Katie Hopkins appears to address leaving LBC 'immediately' on Twitter
'I can't say why, but please stop being kind on email'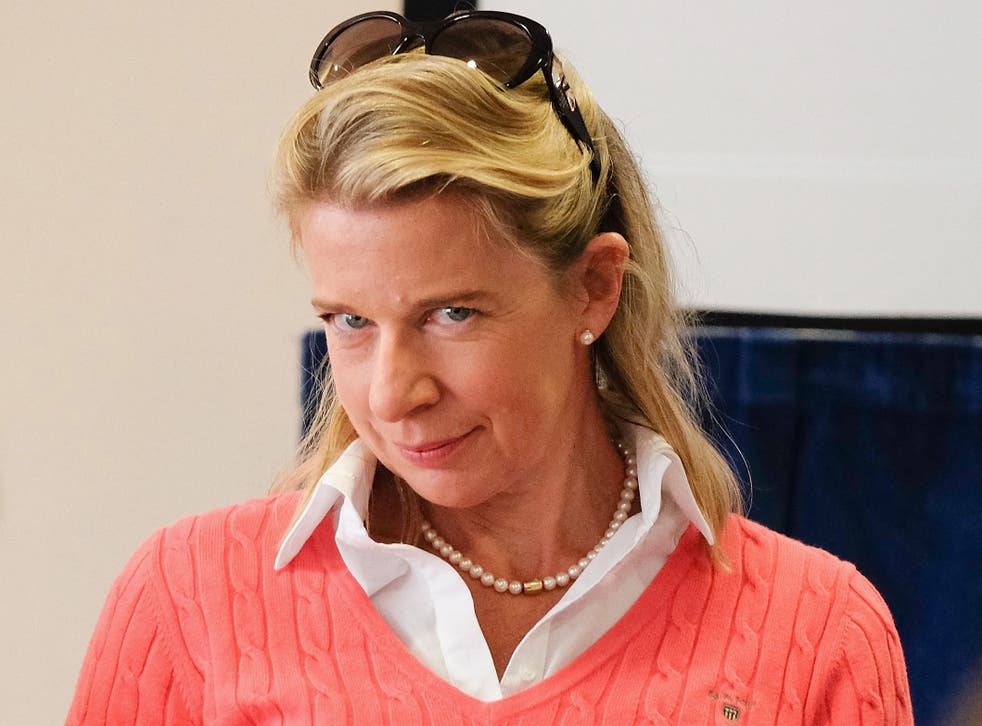 LBC and Katie Hopkins have finally parted ways following a controversial Tweet concerning the Manchester attacks that called for "a final solution".
The message, which was quickly deleted from social media, echoed the Nazi term for the Holocaust and was widely condemned, even being reported to the Metropolitan Police.
Ever since the announcement, all eyes have been on Hopkins' Twitter account, with people feverishly waiting for the controversial commentator to speak out.
While not directly mentioning LBC, Hopkins wrote in a message to those hoping for a statement: "Listen funsters, you know I can't say why, but please stop being kind on email. Compliments and me are like [Jeremy] Corbyn and common sense. Opposite." She did, however, share an LBC article about their 'most watched clip since launch'.
Hopkins also announced she will be joining Fox News this evening to discuss the Labour leader and "why Britain needs Trump." She also replied to some bizarre tweets.
Numerous Twitter users have praised LBC for letting Hopkins go, including Russell Brand who called it "a small, moral victory".
Hopkins came to the public's attention in 2006 on BBC show The Apprentice. However, only after the show would she become internationally known, the 42-year-old carving out a niche by making controversial comments about sensitive subjects.
Katie Hopkins' most offensive moments

Show all 16
In 2015, she hosted the TLC talk-show If Katie Hopkins Ruled the World which was cancelled after one season due to poor ratings. Her subsequent LBC show aired on Sunday mornings between 10am and 12pm.
Register for free to continue reading
Registration is a free and easy way to support our truly independent journalism
By registering, you will also enjoy limited access to Premium articles, exclusive newsletters, commenting, and virtual events with our leading journalists
Already have an account? sign in
Register for free to continue reading
Registration is a free and easy way to support our truly independent journalism
By registering, you will also enjoy limited access to Premium articles, exclusive newsletters, commenting, and virtual events with our leading journalists
Already have an account? sign in
Join our new commenting forum
Join thought-provoking conversations, follow other Independent readers and see their replies