SNL writer Katie Rich suspended indefinitely following Barron Trump Twitter joke
She joked that Barron would be the first homeschool shooter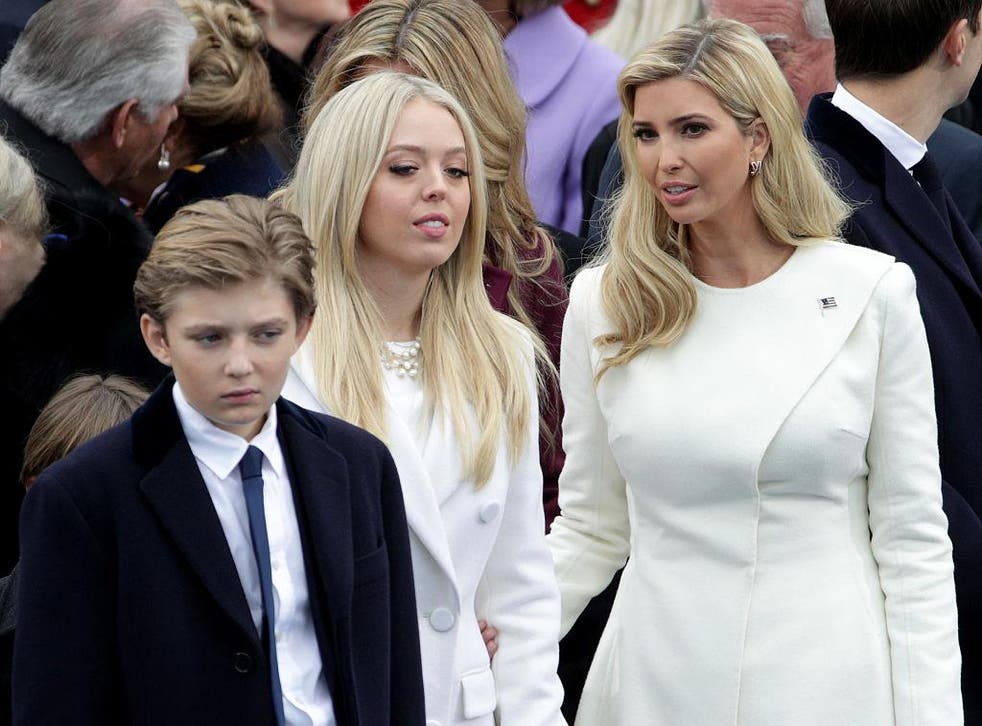 Saturday Night Live staffer Katie Rich is no longer working on the show after controversy gathered around a tweet she posted about Donald Trump's 10-year-old son.
"Barron will be this country's first homeschool shooter," she wrote during the inauguration, when a ton of memes were circulating about the boy.
Rich deleted the tweet a few hours later, but Trump supporters were still calling for an apology or dismissal.
SNL hasn't officially commented on the situation, but a source told Deadline Rich was suspended immediately after the tweet and her suspension is indefinite. She had been writing for SNL for over three years.
An apology tweet did arrive last night, with Rich writing: "I sincerely apologize for the insensitive tweet. I deeply regret my actions & offensive words. It was inexcusable & I'm so sorry."
SNL has had Donald Trump firmly in its crosshairs recently - 11 February will see Alec Baldwin, who has been impersonating him, host the show for a 17th time.
Register for free to continue reading
Registration is a free and easy way to support our truly independent journalism
By registering, you will also enjoy limited access to Premium articles, exclusive newsletters, commenting, and virtual events with our leading journalists
Already have an account? sign in
Register for free to continue reading
Registration is a free and easy way to support our truly independent journalism
By registering, you will also enjoy limited access to Premium articles, exclusive newsletters, commenting, and virtual events with our leading journalists
Already have an account? sign in
Join our new commenting forum
Join thought-provoking conversations, follow other Independent readers and see their replies