Kazakhstan is making its own Game of Thrones to get back at Borat and Putin
Director Rustem Abdrashev is determined to prove to Hollywood that Kazakhstan has a historical past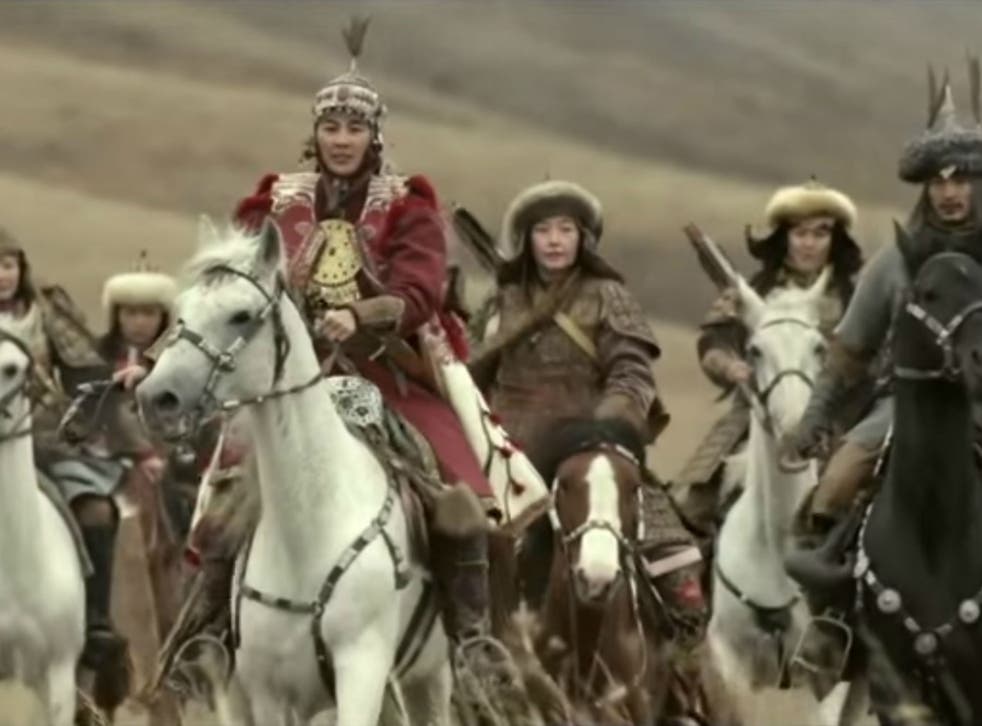 Kazakhstan showrunners are preparing to launch a Game of Thrones-style TV series to tell the country's story in the face of mockery from Hollywood.
The ten-part epic will follow the dramatic events that led to the birth of the first Kazakh khanate over 500 years ago, after the Mongolian-ruled Golden Horde empire collapsed.
Expect raging warriors, brutal battles and love stories from Kazakh Khanate, which centres on rebellious leaders Kerey and Zhanibek who formed the state after breaking away from a kingdom ruled by the Uzbeks.
Director Rustem Abdrashev is determined to prove to Hollywood that Kazakhstan is about much more than mockery movie Borat.
"The history of my country and the history of my people and how it was born isn't simply important but also topical," he said. "For the next generation, this will be a good example for imitation and for awareness."
Kazakhstani audiences will likely enjoy the series after the 550th anniversary of the khanate was celebrated across the country last year.
National pride is running particularly high after Russian president Vladimir offended Kazakhs by dismissing their past and claiming that Kazakhstan had no history.
President Nursultan Nazarbayev, who has ruled since independence in 1991, responded by designing festivities to "showcase Kazakhstan's long history and is credit in the Kazakh Khanate trailer as an ideological inspiration.
"It spurred us on," said Arsenov of the incident, dismissing some critics' doubts about the show's historical accuracy.
Access unlimited streaming of movies and TV shows with Amazon Prime Video Sign up now for a 30-day free trial
Sign up
"History is extremely complicated and subjective but aside from history, we're making movies and this should be an artistic production," he said. "The priority isn't to distort history but to tell an interesting story."
Following the TV series, Kazakh Khanate will be released as a film in a range of languages including English to try and counter unfavourable Western representations of Kazakhstan.
Register for free to continue reading
Registration is a free and easy way to support our truly independent journalism
By registering, you will also enjoy limited access to Premium articles, exclusive newsletters, commenting, and virtual events with our leading journalists
Already have an account? sign in
Register for free to continue reading
Registration is a free and easy way to support our truly independent journalism
By registering, you will also enjoy limited access to Premium articles, exclusive newsletters, commenting, and virtual events with our leading journalists
Already have an account? sign in
Join our new commenting forum
Join thought-provoking conversations, follow other Independent readers and see their replies