Kendall Jenner addresses sexuality rumours in new interview
The model finally opens up about the subject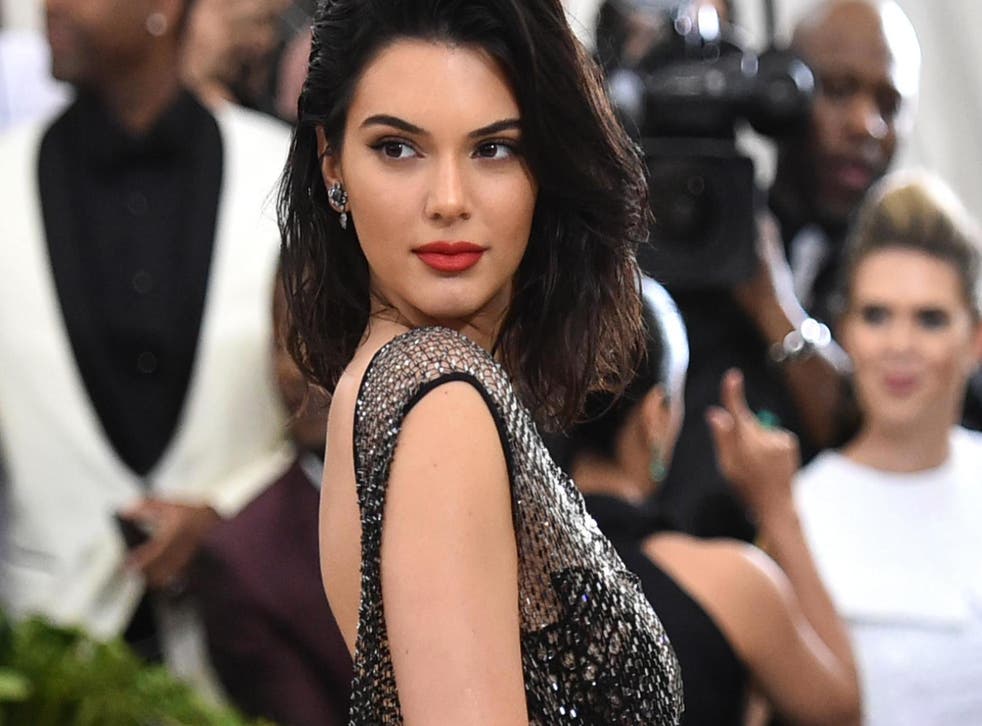 Kendall Jenner has opened up about rumours surrounding her sexuality, saying people wrongly thought she was gay because she was rarely seen on dates.
In an interview with Vogue, the model and star of Keeping Up With The Kardashians, discussed why such rumours exist.
"I think it's because I'm not like all my other sisters, who are like, 'Here's me and my boyfriend!" she told writer Jonathan Van Meter.
Instead, Jenner prefers to tell her story on her terms.
When asked if she's gay, Jenner says, "So it was a thing for a minute because no one ever saw me with a guy. I would always go that extra mile to be low-key with guys, sneaking around all the time."
She adds, "You don't want to, like, look crazy."
She further addressed the rumours saying that she doesn't "have a bisexual or gay bone in my body."
But she didn't rule anything out. "I'm all down for experience—not against it whatsoever—but I've never been there before."
Jenner also says she has a "male energy" and a "tough energy."
She answers the question more head-on saying, "But to answer your question: I'm not gay. I have literally nothing to hide... I would never hide something like that."
During the same interview, she all but confirms she's dating Detroit Pistons basketball player Blake Griffin, saying "he's very nice" and that she has "someone being very nice to me."
Jenner also opens up about the Pepsi ad backlash saying her "intention was not to hurt anyone" and that she "hid out."
"It hurt me that I hurt other people... I've been yelled at before, stepped in controversy before, but nothing to that extent," she said. "You can never really prepare for something like that."
Join our new commenting forum
Join thought-provoking conversations, follow other Independent readers and see their replies