Kim Kardashian earned £23,000 on stocks Kanye West bought her for Christmas in only two months
Not a bad gift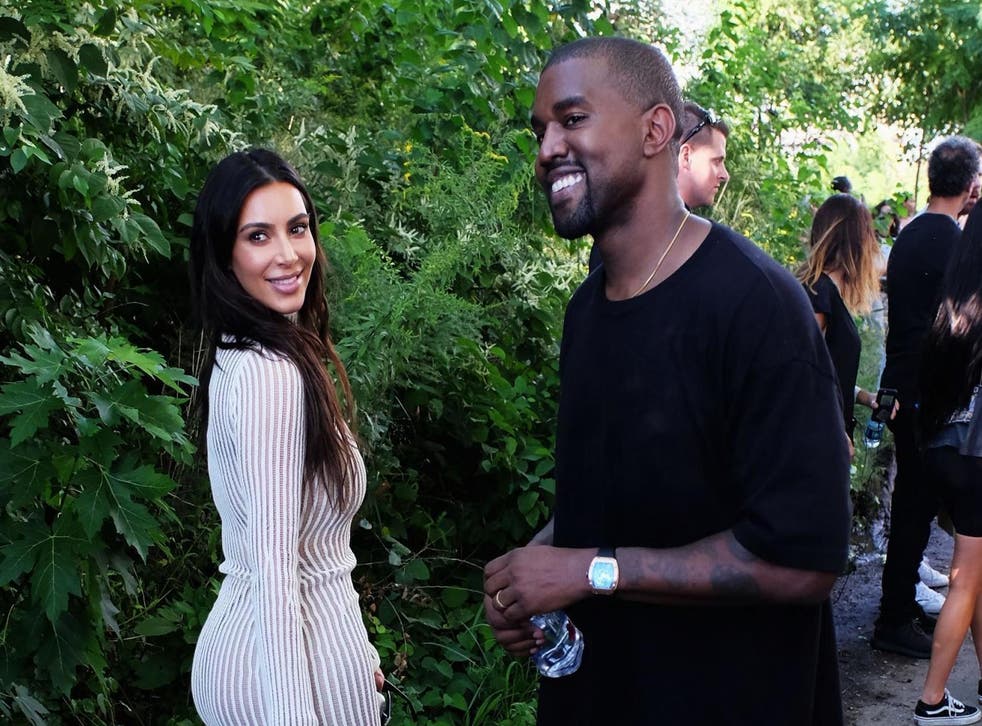 Kim Kardashian has made £23,000 in just two months on her stocks that husband Kanye West gifted her for Christmas.
For the holidays, West bought Kardashian about £100,000 in shares from Amazon, Disney, Apple and Adidas.
As of late February, they've risen by 25 per cent.
The profit of the stocks is thanks to Adidas and Amazon since Apple and Disney have both been down. The 37-year-old reality star's stock will likely grow from Adidas and Amazon in the next few months.
When Kardashian first received her 2017 Christmas present from West, she lauded him as the "best husband ever."
At the time, she filmed herself going through her Christmas presents saying, "Okay, so for one of my Christmas presents from Kanye he gives me this little box with a Disney Mickey toy, Apple headphones, Netflix, Amazon gift cards and Adidas socks."
Initially it seemed like the rapper's gifts were just stocking stuffers.
But she then explained where the real surprise came in, "But then I open the next box and it is stock to Amazon, where he got the gift card, stock to Netflix, stock to Apple where he got the headphones, Adidas stock and Disney stock."
All in all, £100,000 shares isn't a bad gift to get from your spouse.
Likely the power couple will use the money to help with expenses for their new daughter, Chicago West, who was born last month.
Register for free to continue reading
Registration is a free and easy way to support our truly independent journalism
By registering, you will also enjoy limited access to Premium articles, exclusive newsletters, commenting, and virtual events with our leading journalists
Already have an account? sign in
Register for free to continue reading
Registration is a free and easy way to support our truly independent journalism
By registering, you will also enjoy limited access to Premium articles, exclusive newsletters, commenting, and virtual events with our leading journalists
Already have an account? sign in
Join our new commenting forum
Join thought-provoking conversations, follow other Independent readers and see their replies