Kingsman: The Golden Circle: Taron Egerton shares new poster confirming Colin Firth will return as Harry Hart
Shame on all of you for underestimating Harry Hart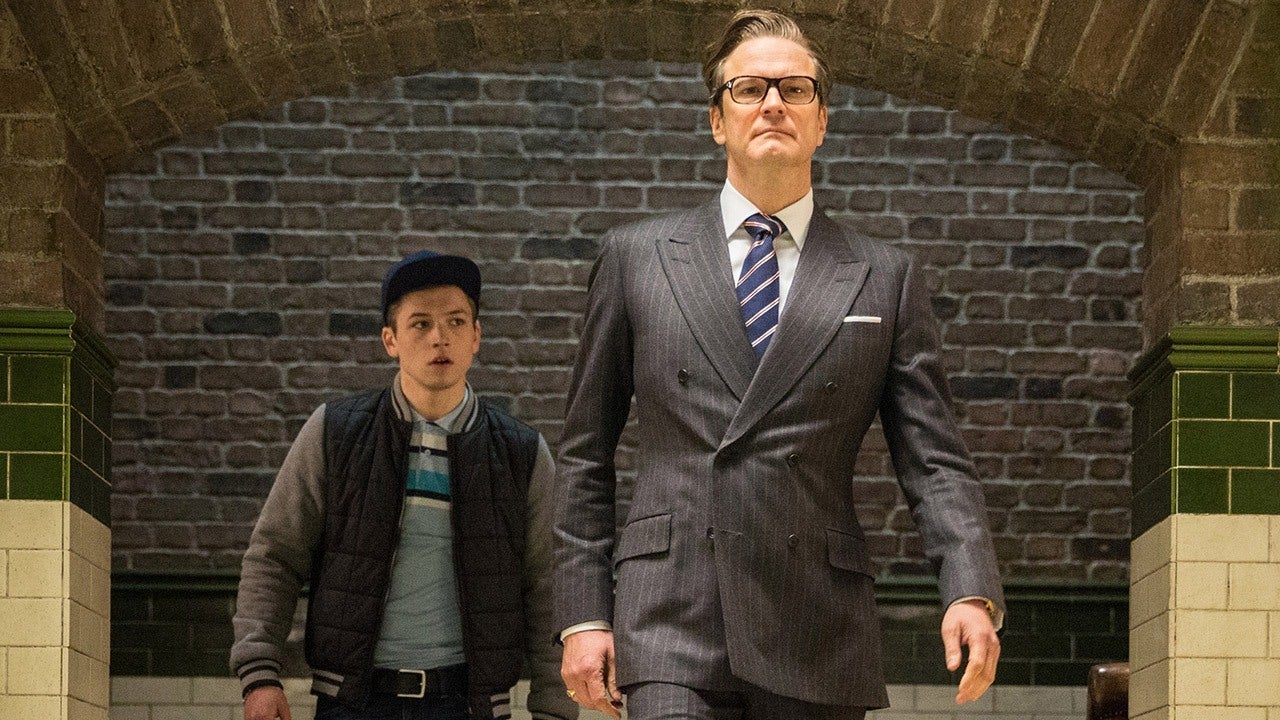 Kingsman fans worrying that sequel The Golden Circle will be nothing without Harry Hart clearly underestimated the suave yet brutal secret agent.
Colin Firth will be returning to his role after all, despite seemingly meeting his demise at the hands of Samuel L Jackson's villainous billionaire Richmond Valentine in first film The Secret Service.
It was his co-star Taron Egerton, who plays Hart's protege Eggsy, who revealed the news. The 26-year-old posted an intriguing new poster on Twitter, showing Hart's glasses with one lens knocked out, presumably in reference to the bullet that hit him in the eye. Underneath the glasses, a message reads "Reports of my death have been greatly exaggerated". Add to that Egerton's caption, "A message from an old friend #Kingsman", and it's a surefire bet that fans can expect more awesome action sequences from our favourite dapper spy (good luck rivalling that church massacre, Matthew Vaughn).
How the director intends to bring Hart back remains a mystery, but we know that the story will be set state-side, with Eggsy and Mark Strong's Merlin hired to work for secret US spy society Statesmen. Halle Berry's new character Ginger heads up the organisation, which is battling to defeat the villainous Poppy, played by Julianne Moore.
Concept art pictures show that Poppy lives in a surreal theme park named PoppyLand, while Kingsman HQ looks set to suffer a bombing. Then there's the 'Kingsman cab', which can travel underwater.
Kingsman: Colin Firth chat
Vaughn had previously hinted at the return of Hart, joking ahead of The Secret Service's US release that "if people buy tickets in America, we'll figure out a way for having Colin back". The film proved an unprecedented box office success, grossing $412.4 million worldwide on a budget of $81 million.
So, it seems, Vaughn is delivering on his promise.
Kingsman: The Golden Circle is expected to reach cinemas on 16 June 2017.
Join our commenting forum
Join thought-provoking conversations, follow other Independent readers and see their replies