Lauren Laverne responds to criticism that she is 'out of her depth' on Desert Island Discs: 'It doesn't wound me in a deep way'
Radio presenter's interviewing technique did not go down well with many fans of the show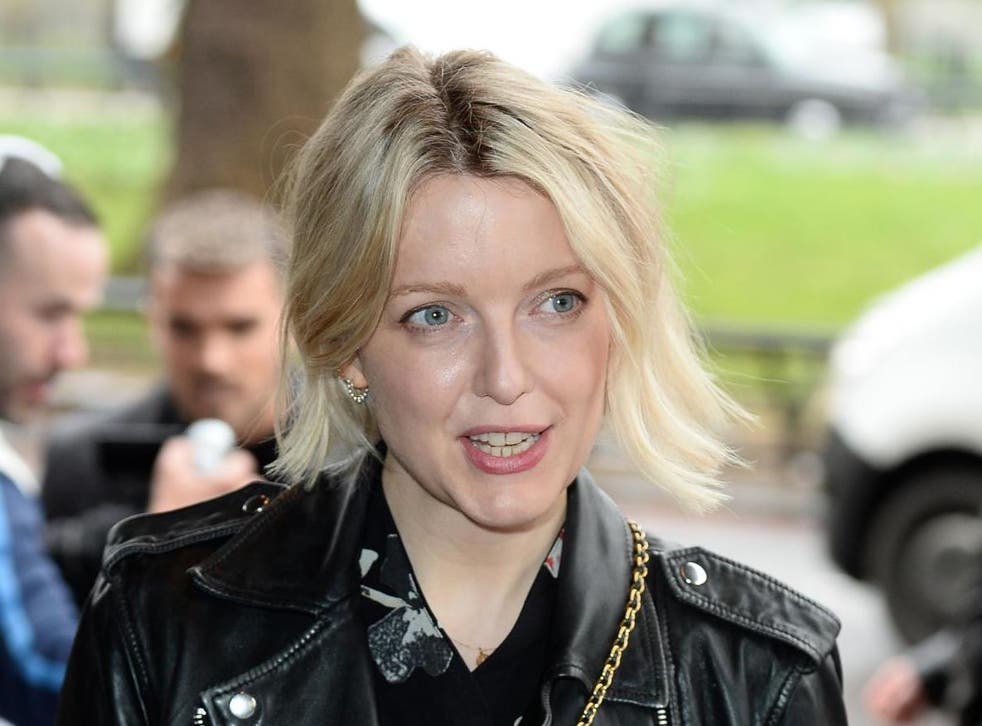 Lauren Laverne has responded to the torrent of criticism she has received since she replaced Kirsty Young as the host of Radio 4's Desert Island Discs in September 2018.
The presenter has been subject to a lot of criticism in the media and online for her interviewing technique.
"There's no getting away from it," wrote a Spectator columnist, "Lauren is lightweight and uncerebral. Her capacity to come up with the forgettable phrase is quite something."
One Twitter user, meanwhile, said: "Laverne's only contribution to Desert Island Discs is to occasionally say 'Time for some more music (insert name). Tell us about your (nth) disc.' She's the broadcasting equivalent of a self-service checkout."
The 25 worst album titles of all time

Show all 25
In a new article in The Sunday Times titled "Lauren Laverne interview: is the Desert Island Discs host out of her depth?​" the presenter said: "I think it's part of the job. People are entitled to their opinions. Some of it was constructive, some of it wasn't. The less constructive stuff is people more or less saying, 'I don't like you.' That's fair enough.
"If you do my job, it doesn't have to be a disaster if someone criticises you; certainly it doesn't wound me in a deep way. In my personal life, I'd just lost my dad. So, really, it puts things into perspective, right?"
Laverne's father had died from kidney disease not long before she took the job.
The radio host also spoke about the Twitter backlash in response to her being announced as Young's replacement, as well as the support she received from her friends.
"I didn't want to say anything in front of the kids," she said, "but I whispered to my husband, and he looked at his phone and was, like, 'Oh my God.' Well, very quickly it just became an outpouring of love. So that was wonderful. It was great."
Register for free to continue reading
Registration is a free and easy way to support our truly independent journalism
By registering, you will also enjoy limited access to Premium articles, exclusive newsletters, commenting, and virtual events with our leading journalists
Already have an account? sign in
Register for free to continue reading
Registration is a free and easy way to support our truly independent journalism
By registering, you will also enjoy limited access to Premium articles, exclusive newsletters, commenting, and virtual events with our leading journalists
Already have an account? sign in
Join our new commenting forum
Join thought-provoking conversations, follow other Independent readers and see their replies