Laverne Cox to play Frank-N-Furter in The Rocky Horror Picture Show
Let's do the Time Warp again with Fox resurrection of '70s classic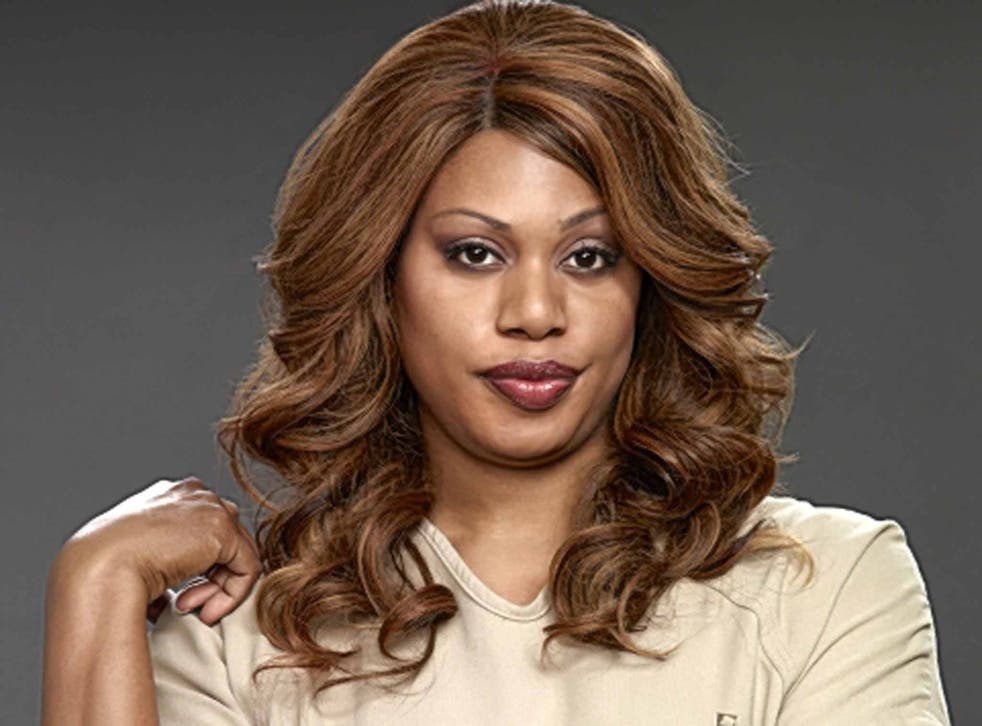 If you are dying of anticip……….ation at the news Fox is rebooting The Rocky Horror Picture Show then let us thrill you and fulfil you with information about who is playing Dr Frank-N-Furter.
Orange Is The New Black star Laverne Cox will take on the role of the Transylvanian scientist made iconic by Tim Curry in the 1975 movie version.
Emmy nominee Cox, 31, became one of the first openly trans women to land a major role in a mainstream television series when she joined OITNB in its first season.
She will take a leading role in Fox's two-hour television resurrection of Rocky Horror which is due for its screen debut in Autumn 2016.
Cox recently spoke of her frustration at the focus on surgery in relation to transgender issues, claiming that trans people are being objectified rather than humanised.
"This before [surgery] and after narrative reinforces the idea that the barriers between male and female are so vast and so broad that trans folks must do all this surgery to cross over," she told the Radio Times.
Inspirational quotes about LGBT rights

Show all 29
She added that the focus on surgery reinforces the idea that trans people are "not who they say they are — that we're fake and artificial."
Rocky Horror will be directed and choreographed by Kenny Ortega and produced by Lou Adler and Gail Berman.
Sadly original Rocky Horror castmember and The Crystal Maze presenter Richard O'Brien has confirmed he will not be making an appearance in the new version.
Register for free to continue reading
Registration is a free and easy way to support our truly independent journalism
By registering, you will also enjoy limited access to Premium articles, exclusive newsletters, commenting, and virtual events with our leading journalists
Already have an account? sign in
Register for free to continue reading
Registration is a free and easy way to support our truly independent journalism
By registering, you will also enjoy limited access to Premium articles, exclusive newsletters, commenting, and virtual events with our leading journalists
Already have an account? sign in
Join our new commenting forum
Join thought-provoking conversations, follow other Independent readers and see their replies