Lewis star Kevin Whately only keen to do one more series
The actor said he thought the series had gone on 'long enough'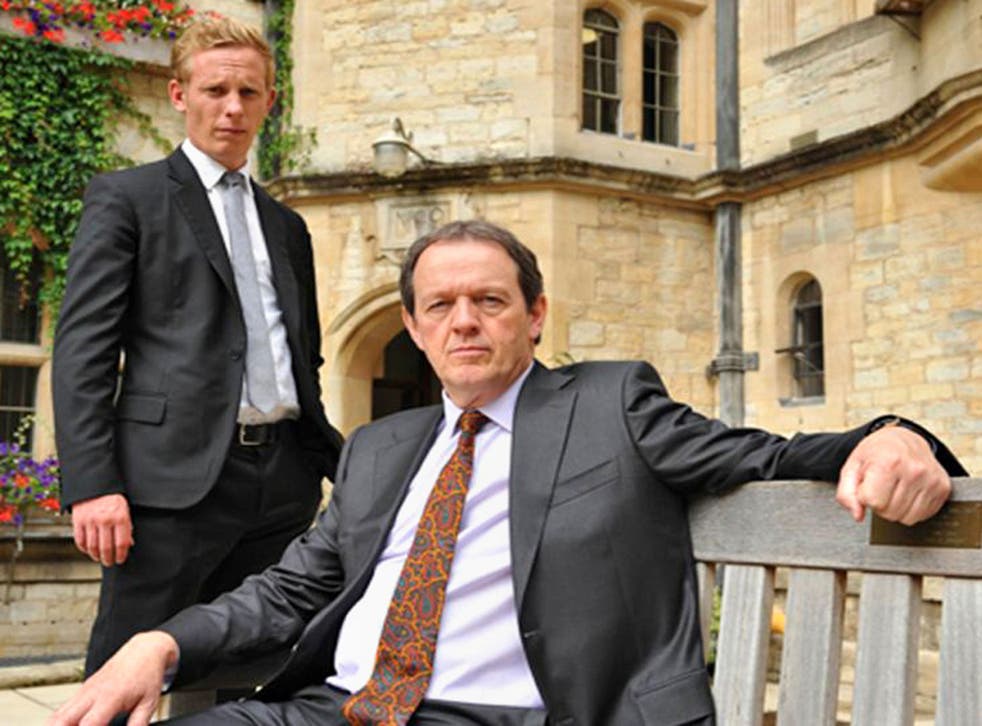 Lewis star Kevin Whately says he only wants to do one more series of the hit TV drama.
The actor, 63, has been playing Lewis on and off for nearly three decades, first with John Thaw in Inspector Morse.
Now the Oxford-set detective drama has returned to ITV - just two years after stars Whately and co-star Laurence Fox appeared to call time on the show.
Whately told Radio Times: "I would probably do one more. But everything has a life span and I think it's gone on long enough. There were 33 Inspector Morse stories and we've now done 30 Lewis.
"I suppose it's a sentimental thing but I wouldn't want to do more Lewis than we did Morse because I do still think of it as an offshoot.
"There's the age thing as well - I'm older than John Thaw (Morse) was when he died....It's a long time to play one character, but sometimes it only feels like yesterday that we started."
Whately said of teaming up with Fox for the Morse spin-off: "When this whole thing was being set up, I said I wanted a young female Muslim sidekick.
"I just thought it would be more interesting. These cop shows can be pretty samey and it was one variation that I didn't think had been done. It still hasn't, I don't think. But they sort of pooh-poohed the idea, and I ended up with Laurence instead, which wasn't quite the same!"
His co-star Fox said of the drama: "I don't really understand why people like it.
"I mean, I'm really grateful that they do, but I've never quite worked it out. But I think that if you've had a bad day, then there's a soothing quality to Lewis. It's quite a salve. There's the lovely music, this beautiful city and these two men who are just gently walking around..."
He said: "It's much more plot-heavy than it ever used to be. There seems to be much less character stuff and much more explanation. I always try to fight for a bit more character-based drama but these days less is left hanging in the air.
Access unlimited streaming of movies and TV shows with Amazon Prime Video Sign up now for a 30-day free trial
Sign up
"But we live in a world of drama by committee, don't we? So if you've got 25 people stirring the same cauldron, you're going to end up with a lot of explanation."
Press Association
Register for free to continue reading
Registration is a free and easy way to support our truly independent journalism
By registering, you will also enjoy limited access to Premium articles, exclusive newsletters, commenting, and virtual events with our leading journalists
Already have an account? sign in
Register for free to continue reading
Registration is a free and easy way to support our truly independent journalism
By registering, you will also enjoy limited access to Premium articles, exclusive newsletters, commenting, and virtual events with our leading journalists
Already have an account? sign in
Join our new commenting forum
Join thought-provoking conversations, follow other Independent readers and see their replies