Lily Allen rejected Game of Thrones role because of 'too much incest' with brother
The singer was asked to star opposite real-life sibling Alfie in the HBO series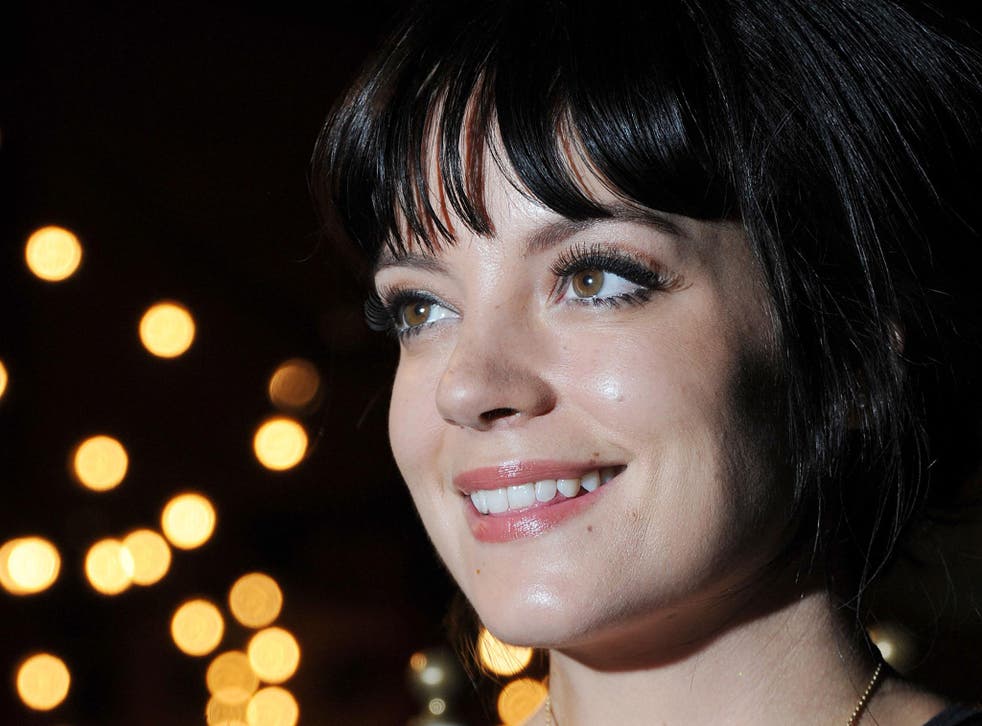 Lily Allen turned down a role in hit TV series Game of Thrones because it would have involved "too much incest".
The "Hard Out Here" singer was asked to star opposite her brother, Alfie, who plays Theon Greyjoy, she revealed during her "Ask Me Anything" session on Reddit.
Allen was requested to appear as his on-screen sister, Yara, but she was put off by what they explained about the scene.
"I felt uncomfortable because I would have had to go on a horse and he would have touched me up and s**t," she said. "Once they told me what was entailed I said no thanks."
The 29-year-old was approached for season two episode, "The Night Remembers", but her part ended up being played by Gemma Whelan.
In the show, Theon meets a woman from his past and, when they ride a horse together, he fondles her inside and outside her clothes. All this only to learn afterwards that she is his sister – red faces all round.
Game of Thrones season four in pictures

Show all 36
Allen added that she would be "open to doing a musical cameo, like Sigur Ros". The Icelandic band covered The National's "The Rains of Castamere" when they featured as wedding musicians singing for King Joffrey in "The Lion and the Rose" last month.
Coldplay drummer Will Champion and Snow Patrol's Gary Lightbody have also made cameo appearances on Game of Thrones.
Allen's latest album, Sheezus, is currently number one in the UK Official Albums Chart after its release last week.
Join our new commenting forum
Join thought-provoking conversations, follow other Independent readers and see their replies