Lord of the Rings TV show reportedly in the works from Amazon
Based on the famous Middle-Earth novels
Jack Shepherd
Monday 06 November 2017 10:41 Comments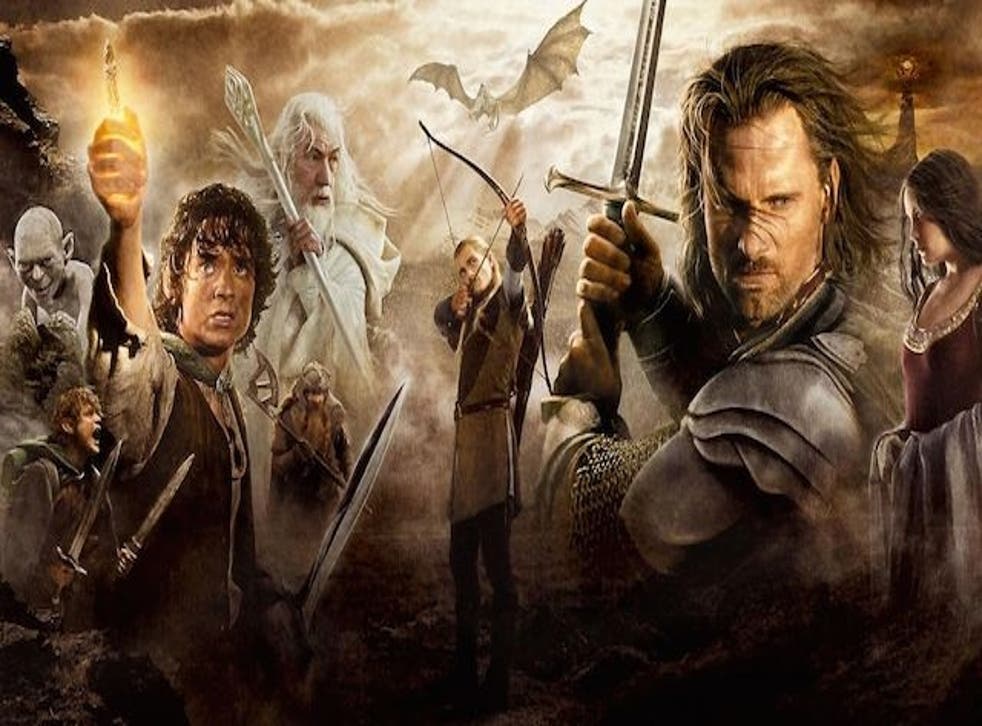 J. R. R. Tolkien's Lord of the Rings novels have been adapted many times into many different formats, ranging from radio plays to Peter Jackson's Oscar-winning trilogy.
According to Variety, Warner Bros. and the Tolkien estate are looking to adapt the famous story once again, shopping a potential TV series around Hollywood.
Amazon Studios have come out as frontrunners, CEO Jeff Bezos — who rarely becomes involved with project discussions — having been personally involved with negotiations on the project.
These discussions are still in the very early stages, no deal having been made and representatives for Warner Bros. and Amazon declining to comment.
The news will come as a surprise to many, Warner Bros. and the Tolkien estate having a fraught relationship following a legal battle in 2012. The author's heirs filed a lawsuit against the filmmakers after characters from the series appeared on slot machines and other games. An undisclosed settlement was met out of court.
The news comes as various high-profile Amazon Studios persons — including president Roy Price, head of scripted Joe Lewis, and head of unscripted Conrad Riggs — have all departed the company.
Register for free to continue reading
Registration is a free and easy way to support our truly independent journalism
By registering, you will also enjoy limited access to Premium articles, exclusive newsletters, commenting, and virtual events with our leading journalists
Already have an account? sign in
Join our new commenting forum
Join thought-provoking conversations, follow other Independent readers and see their replies