Lord of the Rings TV show will be most expensive series in history
The budget even beats Netflix's 'The Crown'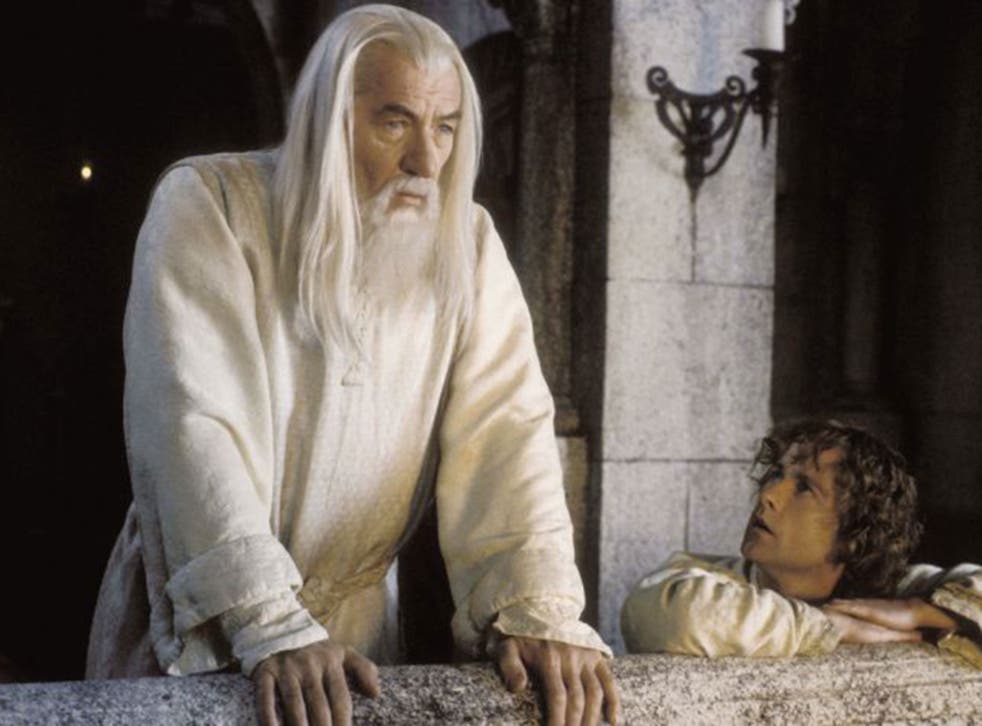 The Lord of The Rings TV show will be the most expensive series in history.
According to The Hollywood Reporter, the upcoming Amazon series is expected to have a $1bn budget.
The Lord of The Rings film franchise is one of the highest-earning series in history, grossing an estimated $2bn worldwide.
Before The Lord of The Rings TV series, Netflix's The Crown held the top spot for having a generous budget of $100m.
The Amazon series was confirmed last November and has already been given a multi-season order.
A $250m rights deal was won by the Tolkien estate, HarperCollins and New Line Cinema against Netflix, under the condition five seasons were created.
The contract also demands that the show must go into production within two years.
The upcoming show will chronicle the events before the first of the three Lord of The Rings books, "The Fellowship Of The Ring."
While the original film's focus on the war to destroy the One Ring, this plot line will not be portrayed in the TV series according to Entertainment Weekly.
The Lord of The Rings fantasy series was originally penned by J.R.R. Tolkien.
The final Lord Of The Rings film "The King Returns" received 11 Oscars, winning awards for all its nominations.
Join our new commenting forum
Join thought-provoking conversations, follow other Independent readers and see their replies