Louis CK cut from Disney show Gravity Falls following allegations of sexual misconduct
'The role was rerecorded approximately one month ago'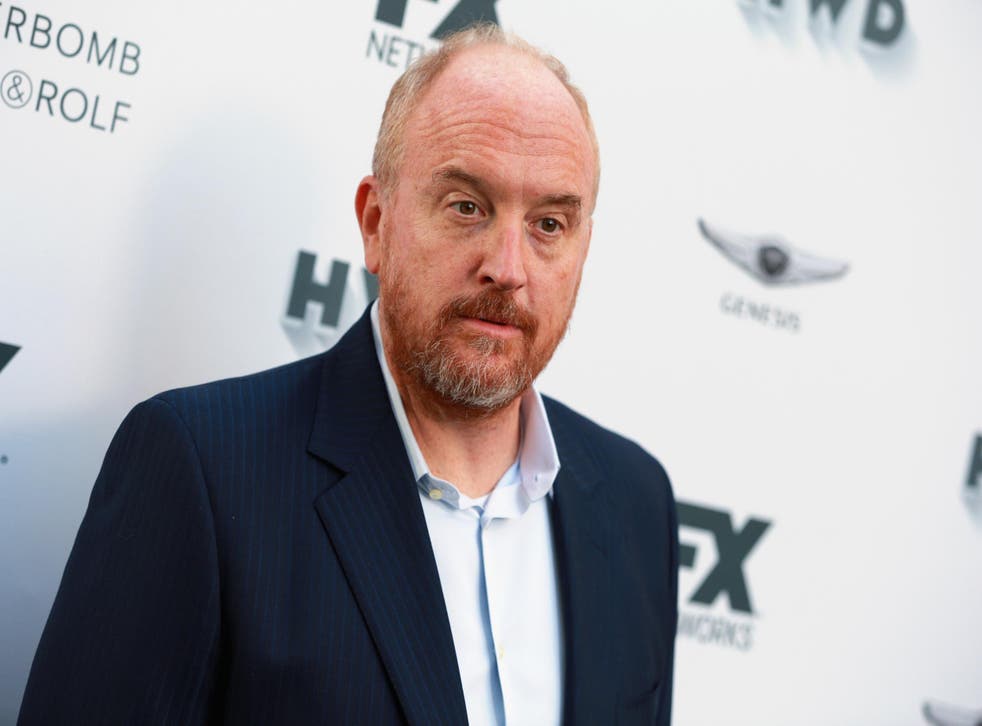 Disney has removed Louis CK's voice from Gravity Falls following allegations of sexual harassment against the comedian.
CK voiced the character 'The Horrifying Sweaty One-Armed Monstrosity' in two episodes of the animated TV show, the 2015 episode "Weirdmageddon: Part 1" and 2016 follow-up "Weirdmageddon: Part 3."
According to The Hollywood Reporter, Disney has re-dubbed the part, the series creator and executive producer Alex Hirsch now voicing the role.
"The role was rerecorded approximately one month ago and new versions of three episodes are now on the Disney XD schedule around the world," a Disney Channel spokesperson told the publication. Watch the re-recorded voice followed by the original below.
Similarly, Kevin Spacey was removed from the upcoming Ridley Scott's J. Paul Getty biopic All the Money in the World, replaced by Christopher Plummer.
That movie was famously reshot within months of release, earning Scott and Plummer nominations at the Golden Globes for director and supporting actor.
Register for free to continue reading
Registration is a free and easy way to support our truly independent journalism
By registering, you will also enjoy limited access to Premium articles, exclusive newsletters, commenting, and virtual events with our leading journalists
Already have an account? sign in