Amazon Studios buys Aaron Sorkin's Lucille Ball biopic with Cate Blanchett
You can already smell the Oscars from here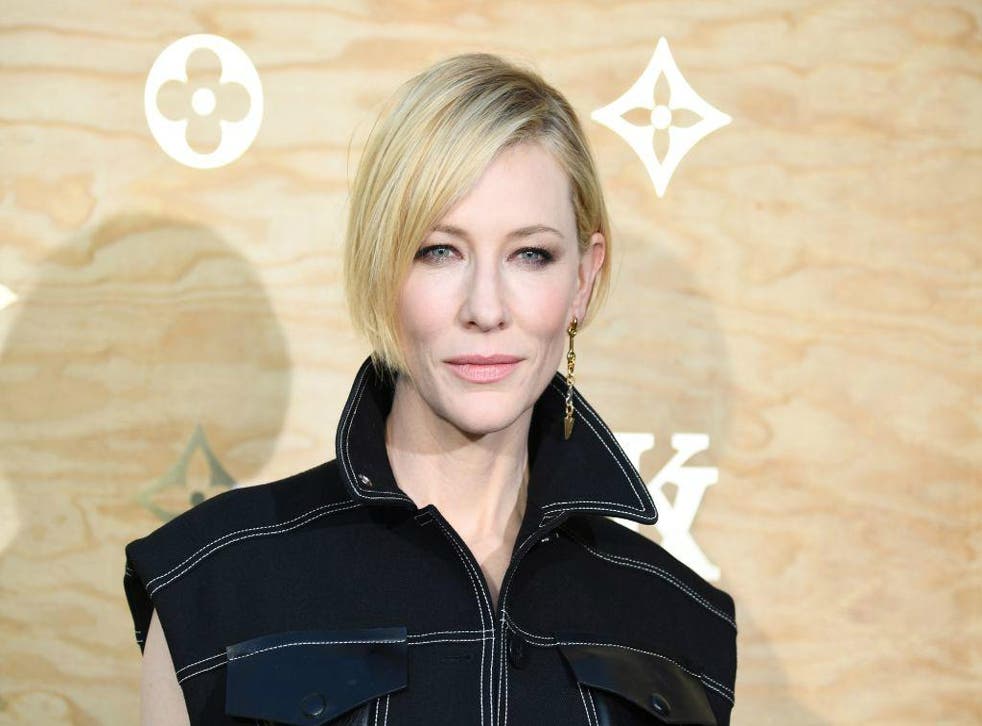 There's a prestige picture, and then there's Lucy and Desi.
Amazon Studios is surely feeling like they've struck gold by acquiring the project (via Deadline), penned by Aaron Sorkin and with Cate Blanchett already attached to star.
The project first blossomed with Blanchett and Sorkin attached two years ago, with the film set to explore the 20-year marriage between legendary comedian Lucille Ball and Cuban-born bandleader Desi Arnaz. It was a kind of love at first sight for the pair, who met in 1940 and eloped the same year.
Ball worked her way to the top, first through the Hollywood studio system (she was even considered for the role of Scarlett O'Hara in Gone with the Wind), and then on television with the classic sitcom I Love Lucy, in which she worked alongside Arnaz, who played her onscreen husband. She won four Emmys for the role.
Their relationship, however, wasn't always the steadiest; the pair finally divorced in 1960, and Ball took sole control of their production company Desilu, which itself went on to find huge success - it was the company behind Star Trek.
Early Oscars Best Picture Contenders 2018

Show all 15

The search is now apparently on for a major name to play Arnaz, with stars like Javier Barden in the mix, as well as for I Love Lucy co-stars William Frawley and Vivian Vance, who played the couple's neighbours Fred and Ethel.
The film also, thankfully, has the involvement of the pair's children, Lucie Luckinbill and Desi Arnaz Jr., and will also draw from memoirs written by both Ball and Arnaz.
Register for free to continue reading
Registration is a free and easy way to support our truly independent journalism
By registering, you will also enjoy limited access to Premium articles, exclusive newsletters, commenting, and virtual events with our leading journalists
Already have an account? sign in
Register for free to continue reading
Registration is a free and easy way to support our truly independent journalism
By registering, you will also enjoy limited access to Premium articles, exclusive newsletters, commenting, and virtual events with our leading journalists
Already have an account? sign in
Join our new commenting forum
Join thought-provoking conversations, follow other Independent readers and see their replies