Who killed Lucy Beale? Bobby finally revealed as the culprit after year-long EastEnders whodunit
Bobby was the bookies' favourites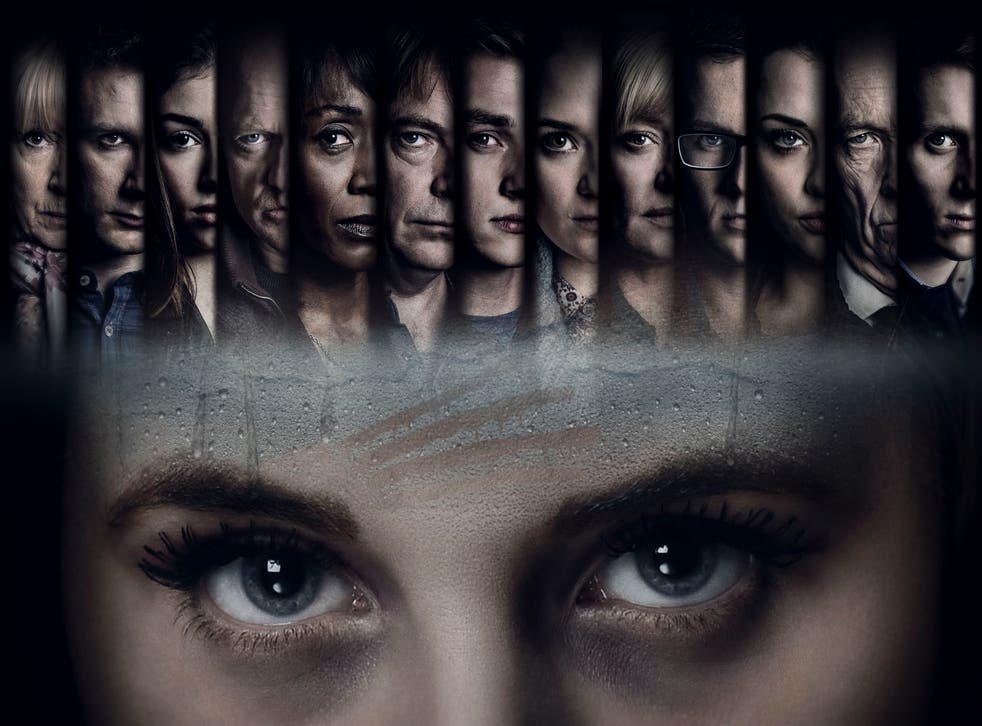 It's a guessing game that has had EastEnders fans on their toes for almost a year – and now the identity of Lucy Beale's killer has finally been revealed.
Bobby Beale has been revealed as the culprit in tonight's semi-live episode, which was part of two episodes broadcast in the same evening to mark the 30th anniversary of the soap.
Viewers saw Jane Beale receive a call and rush over to the Beale house where she finds Lucy's body on the floor.
Jane then turns to see Bobby standing behind them.
"Whatever she says, she started it. She made everyone unhappy,"Lucy's 12-year-old brother says ominiously.
Bobby was the bookies' favourite to have committed the crime.
Lauren Branning revealed that she knew Lucy was killed at home in a letter sent to Jane before her wedding, putting her family members in the spotlight.
The aftermath of the big reveal will be broadcast on Friday night in the first fully live episode of the week to end the anniversary celebrations.
The week's semi-live episodes have seen two actors fluff their lines on national television.
Joy Joyner, who plays Tanya Branning, accidentally called Ian Beale by the actor's real name on Wednesday night, saying: "How's Adam?"
Max Branning also appeared to mess up his lines on Tuesday night, when viewers could not tell if he told Lauren "She knows you killed Lucy" or "She knows who killed Lucy".
The year-long mystery surrounding Lucy's death is the soap's biggest whodunit for years, following 'Who killed Archie' in 2009 and 'Who shot Phil Mitchell' in 2001.
Register for free to continue reading
Registration is a free and easy way to support our truly independent journalism
By registering, you will also enjoy limited access to Premium articles, exclusive newsletters, commenting, and virtual events with our leading journalists
Already have an account? sign in
Register for free to continue reading
Registration is a free and easy way to support our truly independent journalism
By registering, you will also enjoy limited access to Premium articles, exclusive newsletters, commenting, and virtual events with our leading journalists
Already have an account? sign in
Join our new commenting forum
Join thought-provoking conversations, follow other Independent readers and see their replies