Luther season 4: BBC to air it as three-hour special
Ygritte from Game of Thrones will guest star in the new series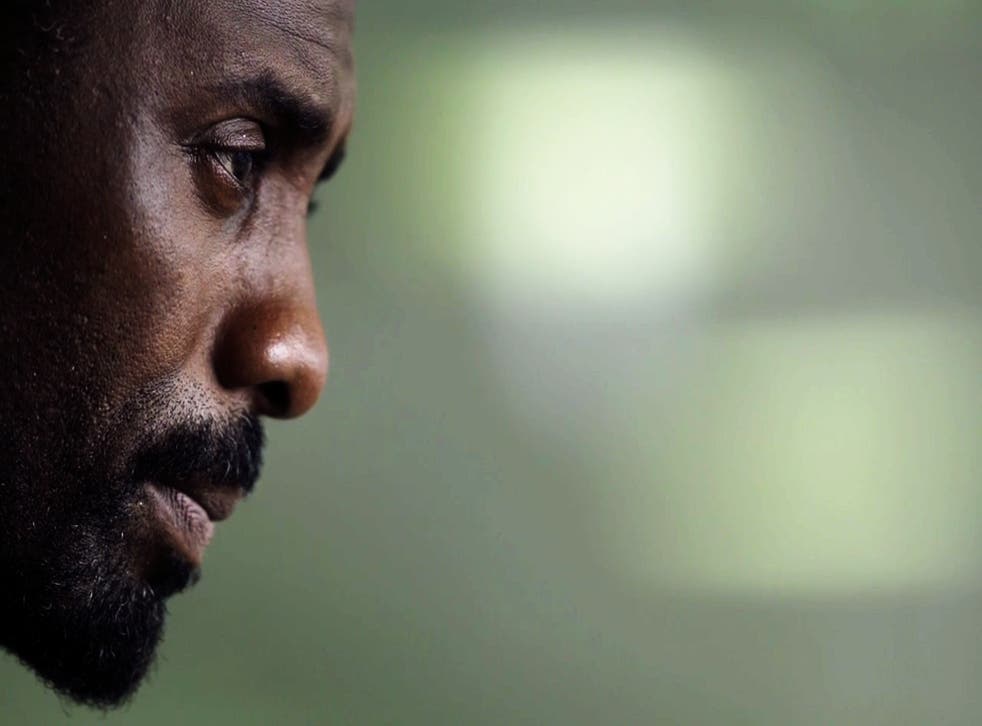 Rather than stringing it out into a weekly mini-series, BBC America has decided to air season 4 of Luther as a one-night special.
The news will come to the delight of most US Luther fans, who will be able to settle down and take in the new series all in one go.
In the UK, BBC One has only confirmed that the next instalment will air in December, we're trying to find out now whether they'll be doing it episode-by-episode or also going down the binge-view route and will keep you posted.
Idris Elba will of course return as the eponymous detective, while Game of Thrones favourite Rose Leslie will guest star.
Here's the official synopsis for the new season:
'This time we find Luther on a leave of absence from the police force, laying low in a rundown cottage. A visit from colleagues, Detective Chief Inspector Theo Bloom (Darren Boyd, Veep, The World's End) and Detective Sergeant Emma Lane (Rose Leslie, The Last Witch Hunter, Game of Thrones) brings a shocking piece of news that draws him back to London in search of the truth. At the same time, a gruesome cannibalistic serial killer has struck the city, eating body parts as he goes.
With a trail of clues leading from one crime scene to the next, Detective Superintendent Unit Martin Schenk (Dermot Crowley, Babel, Bleak House) and his team must work out the twisted logic that connects each victim. But this murdering mastermind is more than a match for Schenk's police, outsmarting them at every step. It's not long before Luther makes his triumphant return to the Bullpen, determined to capture the killer before another mutilated body joins the mounting pile. But he's dogged at every turn by ghosts from his past. Isolated and volatile, it will take every fiber of Luther's being to keep it together.
Written and created by Emmy®-nominated Neil Cross and directed by Sam Miller (No Good Deed, Fortitude) the Luther special also stars Laura Haddock (Guardians of the Galaxy, Ripper Street, Da Vinci's Demons)as Megan Cantor, a mysterious woman from Luther's past, John Heffernan (Jonathan Strange & Mr Norrell, Ripper Street) as the sadistic cannibal Steven Rose, Patrick Malahide (Indian Summers, Game of Thrones) as George Cornelius, an old school gangster, and Michael Smiley (Doctor Who, Ripper Street) returning as computer whiz Benny Silver.'
Register for free to continue reading
Registration is a free and easy way to support our truly independent journalism
By registering, you will also enjoy limited access to Premium articles, exclusive newsletters, commenting, and virtual events with our leading journalists
Already have an account? sign in
Register for free to continue reading
Registration is a free and easy way to support our truly independent journalism
By registering, you will also enjoy limited access to Premium articles, exclusive newsletters, commenting, and virtual events with our leading journalists
Already have an account? sign in
Join our new commenting forum
Join thought-provoking conversations, follow other Independent readers and see their replies