Maisie Williams finds Game of Thrones success 'daunting' but enjoys 'pretending to be cool'
The 17-year-old actress plays 'bad ass' Arya Stark in the hit HBO TV series
Jess Denham Comments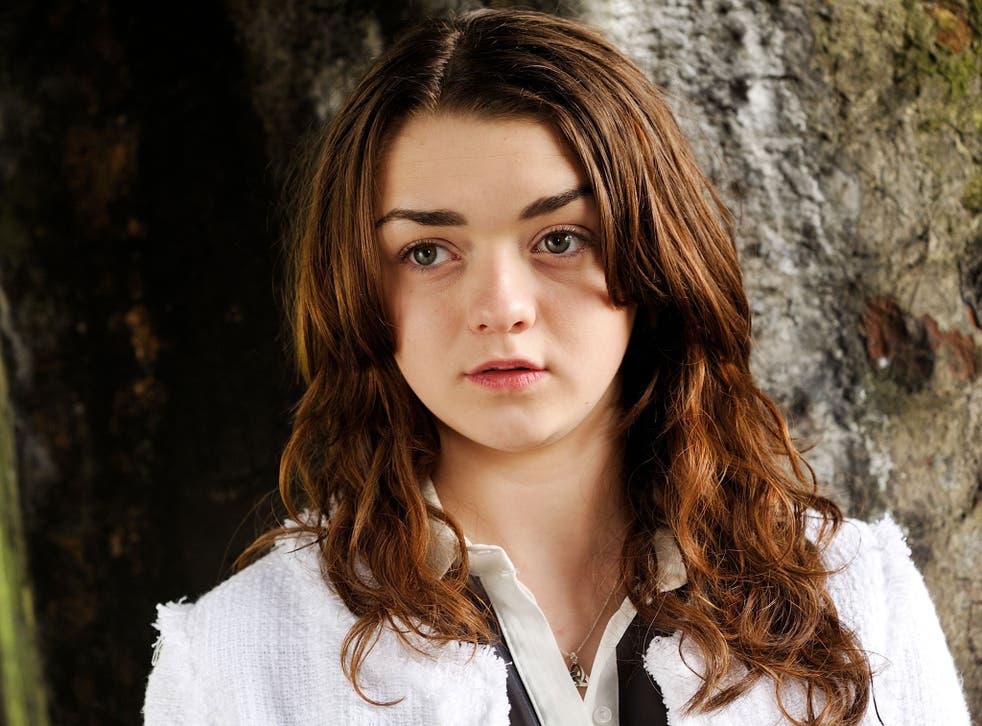 Maisie Williams has revealed that she finds the huge success of Game of Thrones "daunting".
The English actress plays gritty Arya Stark in the hit TV adaptation of George R R Martin's novel series, A Song of Ice and Fire.
Williams first joined the cast aged 12, when the show was far from the phenomenon it has since become. Now 17, she is just starting to come to terms with her fame.
"The success didn't happen overnight," she told the Radio 1 Breakfast Show. "It happened gradually, which was great for the younger members of the cast to get used to."
Game of Thrones is currently in its fourth season, with a fifth and sixth already commissioned.
Game of Thrones season four in pictures

Show all 36
"The viewing figures keep going up and up and people are catching up with the box sets now," Williams added. "It's really great, but also really daunting. During season one and two I didn't get recognised very much."
Williams kept future storylines secret but spoke out about her character, describing Ayra as a "sword-whipping bad ass" who is nothing like her.
"I'm not that cool but it's nice to pretend to be that cool," she said. "I have the whole world fooled."
Register for free to continue reading
Registration is a free and easy way to support our truly independent journalism
By registering, you will also enjoy limited access to Premium articles, exclusive newsletters, commenting, and virtual events with our leading journalists
Already have an account? sign in
Join our new commenting forum
Join thought-provoking conversations, follow other Independent readers and see their replies