The Independent's journalism is supported by our readers. When you purchase through links on our site, we may earn commission.
Mark Schwahn fired after sexual harassment allegations from cast and crew of The Royals and One Tree Hill
Showrunner was accused of sexual misconduct in a letter by 25 cast and crew of The Royals, as well as by 18 female cast and crew members from One Tree Hill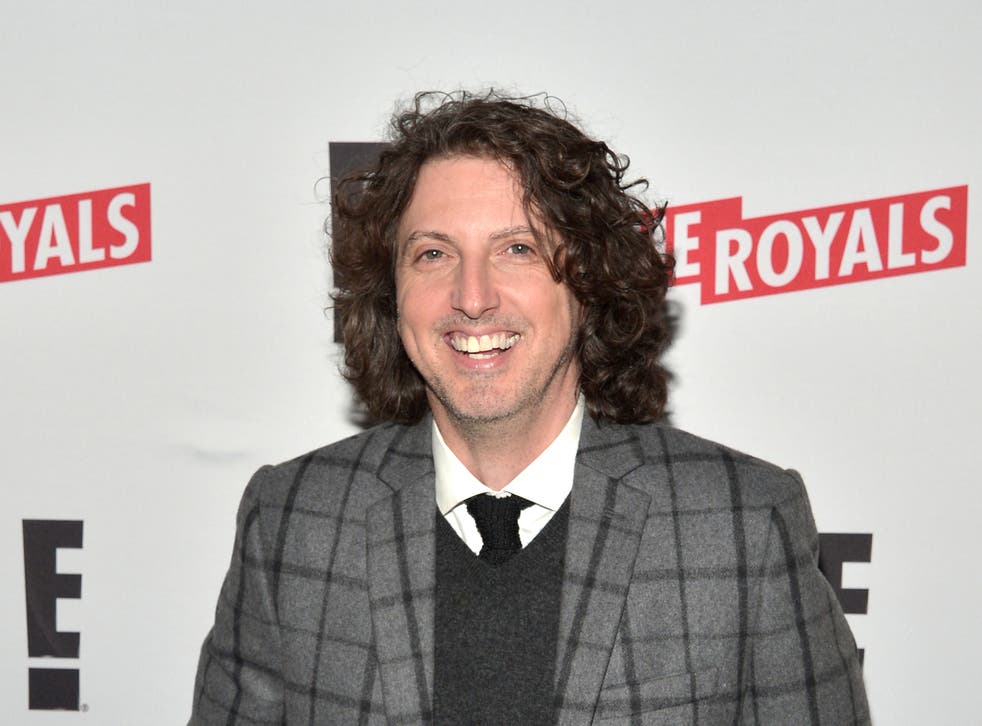 25 cast and crew members of The Royals have spoken out against the show's creator Mark Schwahn, who was fired shortly after reports emerged that he sexually harassed cast and crew during his time on One Tree Hill.
Variety received a letter in November from 18 women who worked on One Tree Hill, all of whom accuse Schwahn of, to varying degrees, manipulating them "psychologically and emotionally".
"More than one of us is still in treatment for post-traumatic stress," the group of actors, writers and crew wrote. "Many of us were put in uncomfortable positions and had to swiftly learn to fight back, sometimes physically, because it was made clear to us that the supervisors in the room were not the protectors they were supposed to be.
"Many of us were spoken to in ways that ran the spectrum from deeply upsetting, to traumatising, to downright illegal. And a few of us were put in positions where we felt physically unsafe."
In addition to the letter, One Tree Hill star Hilarie Burton alleged that Schwahn repeatedly targeted her, which included two attempts to force himself on her; kissing her on the mouth without warning and against her will, and touching her inappropriately while in the presence of his wife.
Schwahn was suspended from The Royals after the allegations emerged and has now been fired.
A spokesperson for Lionsgate TV, which co-produced the show with Universal Cable Productions, said in a statement that Schwahn would not be returning to The Royals after concluding an investigation.
"The fourth season of the show has already completed production and will air as scheduled on E! in the spring," they said.
In a letter, the cast and crew of The Royals claimed he engaged in "repeated unwanted sexual harassment of multiple female members of cast and crew".
Former One Tree Hill stars Burton and Sophia Bush responded to the news on social media.
"43 women came forward. To the ones who did and to the ones who didn't or couldn't, I hope this news is a salve to your souls," Bush wrote. "To the other predators out there? I hope this is a lesson that sometimes, even if it takes time, justice is served. You're next."
Burton, meanwhile, appeared to respond to Matt Damon's recent, controversial comments about there being a "spectrum of behaviour" when it came to sexual harassment.
"The reason we cannot condone 'degrees of harassment' is because one day you get your butt or boob grabbed at work. And you laugh it off. You become conditioned. 'She's such a good sport' they say. And then? You meet a Schwahn. A Weinstein," she tweeted.
Register for free to continue reading
Registration is a free and easy way to support our truly independent journalism
By registering, you will also enjoy limited access to Premium articles, exclusive newsletters, commenting, and virtual events with our leading journalists
Already have an account? sign in
Register for free to continue reading
Registration is a free and easy way to support our truly independent journalism
By registering, you will also enjoy limited access to Premium articles, exclusive newsletters, commenting, and virtual events with our leading journalists
Already have an account? sign in