Mary J. Blige and My Chemical Romance's Gerard Way to work together on new Netflix show The Umbrella Academy
Show tells the story of a family of mutants seeking to discover who killed their father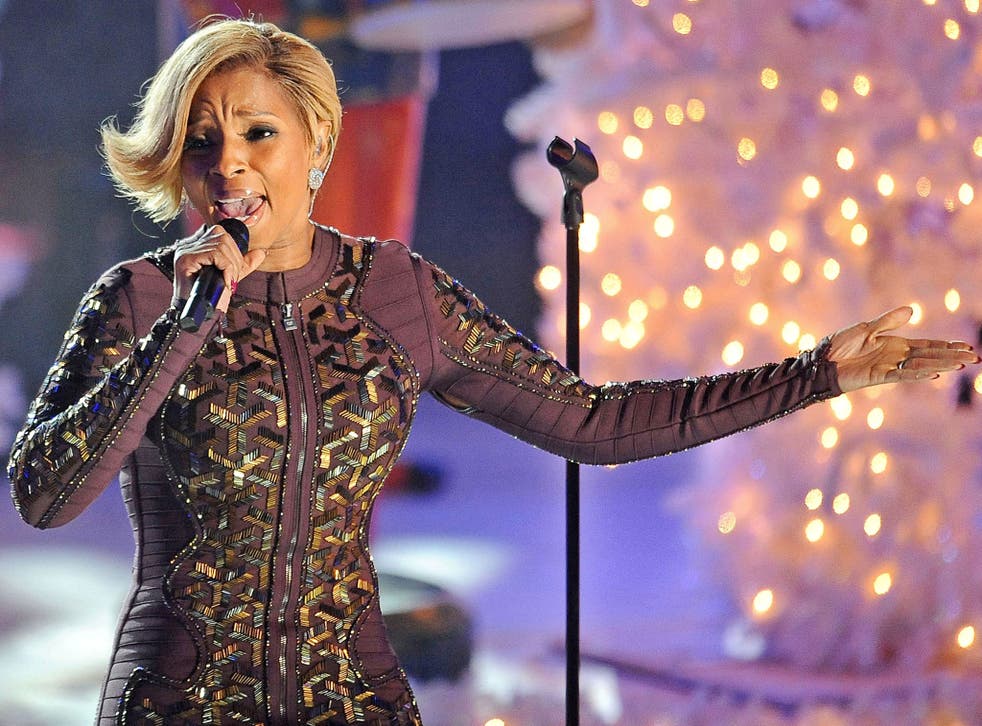 Mary J. Blige has joined the cast of the new Netflix show based on the comic book series The Umbrella Academy.
The series was originally created by My Chemical Romance frontman Gerard Way, and he will also executive produce the forthcoming series.
Joining Way on the production side will be showrunner Steve Blackman (Fargo, Netflix's Altered Carbon), Bluegrass Television and Mike Richardson and Keith Goldberg of Dark Horse Entertainment.
The Netflix adaptation will feature 10 live-action episodes and will star Blige, along with Ellen Page, Tom Hopper and Emmy Raver- Lampman.
The show tells the story of a family of mutants who are seeking to find out who killed their father. They include the Monocle, Spaceboy, the Kraken, the Rumor, the Séance, Number Five, the Horror and the White Violin.
Way's series has been lauded for its alternative take on the superhero tale.
Blige was cast as a hitwoman who goes by the name Cha-Cha and is described in a press release as a "ruthless and unorthodox hitwoman who travels through time to kill assigned targets."
For Mudbound, Blige is nominated for two Academy Awards including Best Supporting Actress and Best Original Song for "Mighty River."
Blige joining this new series is great news for fans who loved seeing her in Mudbound.
It looks like her acting career is about to soar.
Netflix's version of The Umbrella Academy is set to premiere in 2018.
Register for free to continue reading
Registration is a free and easy way to support our truly independent journalism
By registering, you will also enjoy limited access to Premium articles, exclusive newsletters, commenting, and virtual events with our leading journalists
Already have an account? sign in
Register for free to continue reading
Registration is a free and easy way to support our truly independent journalism
By registering, you will also enjoy limited access to Premium articles, exclusive newsletters, commenting, and virtual events with our leading journalists
Already have an account? sign in
Join our new commenting forum
Join thought-provoking conversations, follow other Independent readers and see their replies