Matt Lucas says Little Britain will not return because certain aspects would be 'too offensive'
Sketch show aired on the BBC for three series between 2003 and 2005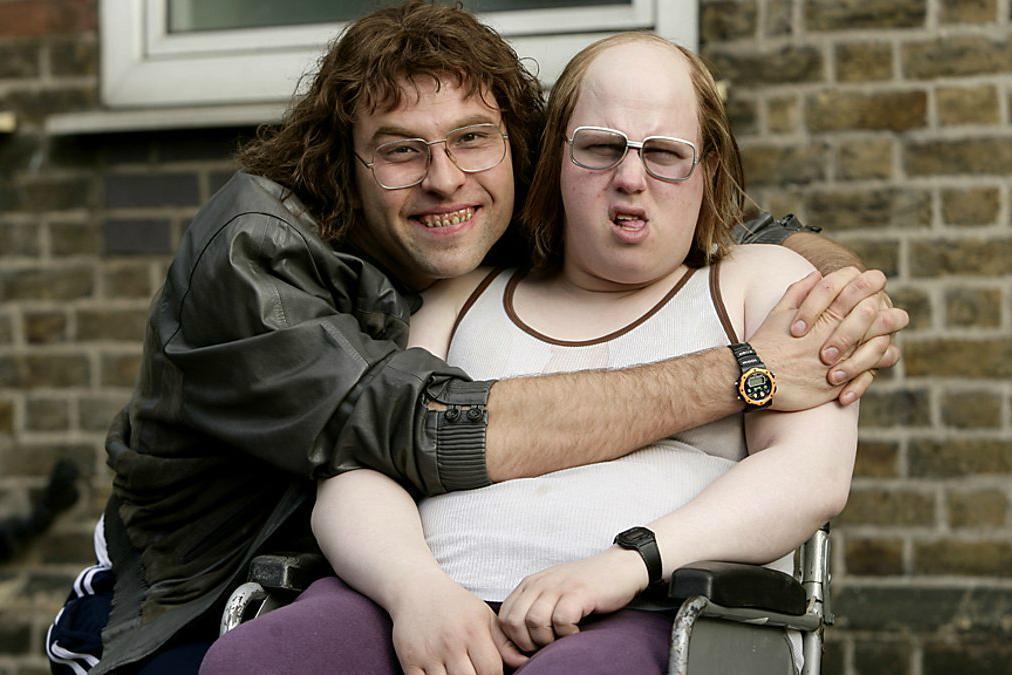 Matt Lucas says the sketch show he created with comedy partner David Walliams will not return for another series because certain aspects would be considered "too offensive" today.
Little Britain ran for three series from 2003 to 2005, beginning as a radio show in 2000 on BBC Radio 4 before a TV version was broadcast on BBC Three, and later BBC One.
The show ended in 2005 but saw spin-offs including live tours, Christmas specials, a Comic Relief live episode, and an American version titled Little Britain USA.
Appearing on Loose Women, Lucas, who is releasing a new autobiography called Little Me, said it would be hard to portray many of the characters today because it would "upset a lot of people".
He said he believed too many viewers would be offended by characters such as Marjorie, an overweight character working for 'Fat Fighters' portrayed by Lucas, and those of varying ethnicity, sexuality and background.
"Little Britain is about 15 to 16 years old now, we all got old," Lucas said on the show. "I think you would do things differently now.
"There was a character who was a rubbish transvestite who said 'I'm a lady'. She was fun at the time but I think we look differently at the transgender community now and it would be very hard to do that.
"It would be very hard to play characters of other races now and even Marjorie. People talk about that now in terms of fat shaming. We would definitely approach it very differently."
Lucas also recently implied that he regretted some of the characters he and Walliams created.
Speaking to the Big Issue, he said he would do things differently if he could "go back and do Little Britain again".
"We made a more cruel kind of comedy than I'd do now," he said. "Society has moved on a lot since then and my own views have evolved. Now I think it's lazy for white people to get a laugh just by playing black characters."
Join our commenting forum
Join thought-provoking conversations, follow other Independent readers and see their replies