Mischa Barton hits back at reports she has been fired from The Hills reboot
'Get the story straight,' said the actor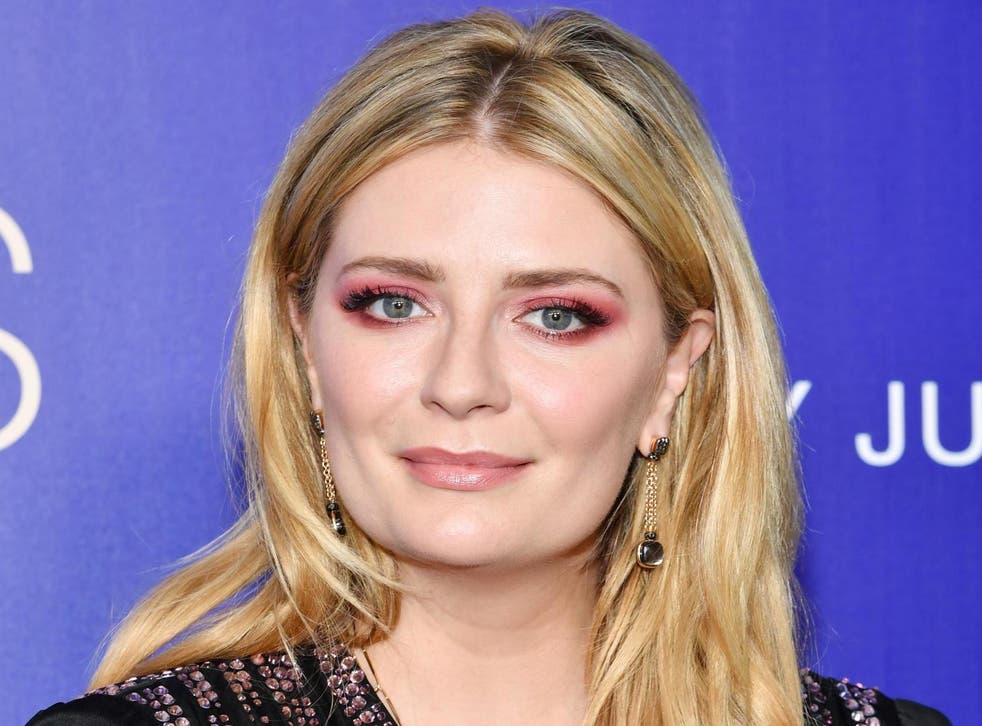 Mischa Barton has criticised reports that claim she has been dropped from The Hills: New Beginnings.
On Tuesday (3 March), an article in Us Weekly stated that the former star ofThe OC was leaving MTV's The Hills reboot and would be replaced by Caroline D'Amore, who is a DJ and actor as well as the head chef and co-owner of a popular LA restaurant called D'Amores Pizza.
Us Weekly also resurfaced comments about Barton made by her Hills co-star Heidi Montag last year, in which she said: "I think it was a little frustrating for me at first, because, like, we've put our whole lives into this show before and after, so to have someone come in and, like, be so reserved was a little bit frustrating.
"I don't think it was intentional, I think that is, like, how she is, and she's just a little more closed and needed a little more time to open [up]."
In response to the report, Barton wrote on Instagram: "Lol. Where do people get their reporting from?"
She added: "As if anyone would watch @carolinedamore try to hoc her boring ass pasta bowls and greasy pizza on tv.
"Tried that it was like watching paint dry. Get the story straight first."
D'Amore then hit back on her own Instagram, hinting Barton's attack had been good for business.
"Thank you for the sudden surge in @pizzagirlofficial sales this morning. #sellingout #notstoopingtoyourlevel," she wrote. "@mischabarton REAL women don't bully other women."
Join our new commenting forum
Join thought-provoking conversations, follow other Independent readers and see their replies