Modern Family to end after 11th season: 'There are still some things our writers don't yet know about each other's sex lives'
'For 10 years, our characters have bravely faced turning points in life and moved through them to great personal enrichment; we have chosen a different path by doing one more season of Modern Family'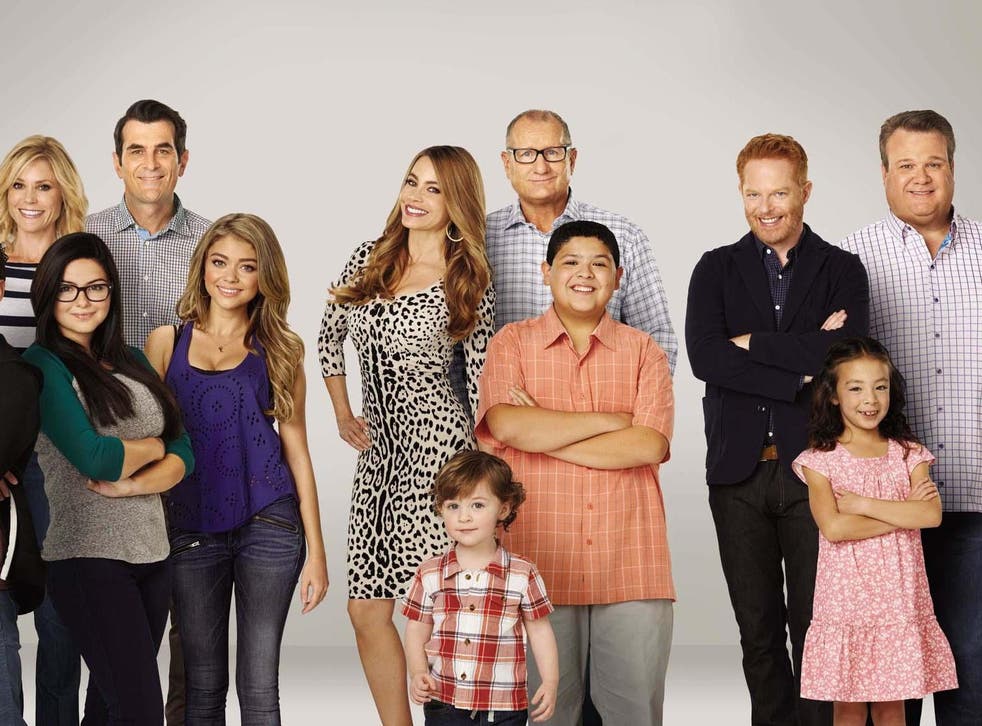 ABC's sitcom Modern Family has been renewed for its 11th and final season, which will air in 2019-2020.
Created by Steve Levitan and Christopher Lloyd, the show that launched in 2009 has received praise for its perceived groundbreaking portrayal on primetime TV of a gay couple, Mitchell (Jesse Tyler Ferguson) and Cameron (Eric Stonestreet) as stable, loving parents of a precocious girl.
Its depiction of blended families and same-sex partners was considered as a fresh approach to the domestic comedy format, represented with characters portrayed by Sofia Vergara's Gloria, Ed O'Neill's Jay and Rico Rodriguez's Manny, and also the trials and tribulations of parenthood.
While the show's audience has declined in recent seasons, it still consistently ranks among ABC's top five scripted series.
Karey Burke, president of ABC Entertainment, said in a statement: "Chris and Steve have created one of the most seminal and iconic comedies in television history. In its final season, there will be more milestone events that anyone who has been a fan of the series won't want to miss."
10 most uplifting TV shows

Show all 10
Levitan and Lloyd both gave tongue-in-cheek responses to the news.
Lloyd said: "For 10 years, our characters have bravely faced turning points in life and moved through them to great personal enrichment; we have chosen a different path by doing one more season of Modern Family."
Levitan added: "After 10 years together, we realised there are still some things our writers don't yet know about each other's sex lives."
Register for free to continue reading
Registration is a free and easy way to support our truly independent journalism
By registering, you will also enjoy limited access to Premium articles, exclusive newsletters, commenting, and virtual events with our leading journalists
Already have an account? sign in
Register for free to continue reading
Registration is a free and easy way to support our truly independent journalism
By registering, you will also enjoy limited access to Premium articles, exclusive newsletters, commenting, and virtual events with our leading journalists
Already have an account? sign in
Join our new commenting forum
Join thought-provoking conversations, follow other Independent readers and see their replies