The 7 most expensive TV shows ever made: From Game of Thrones to Friends
Also including Rome, The Crown and The Get Down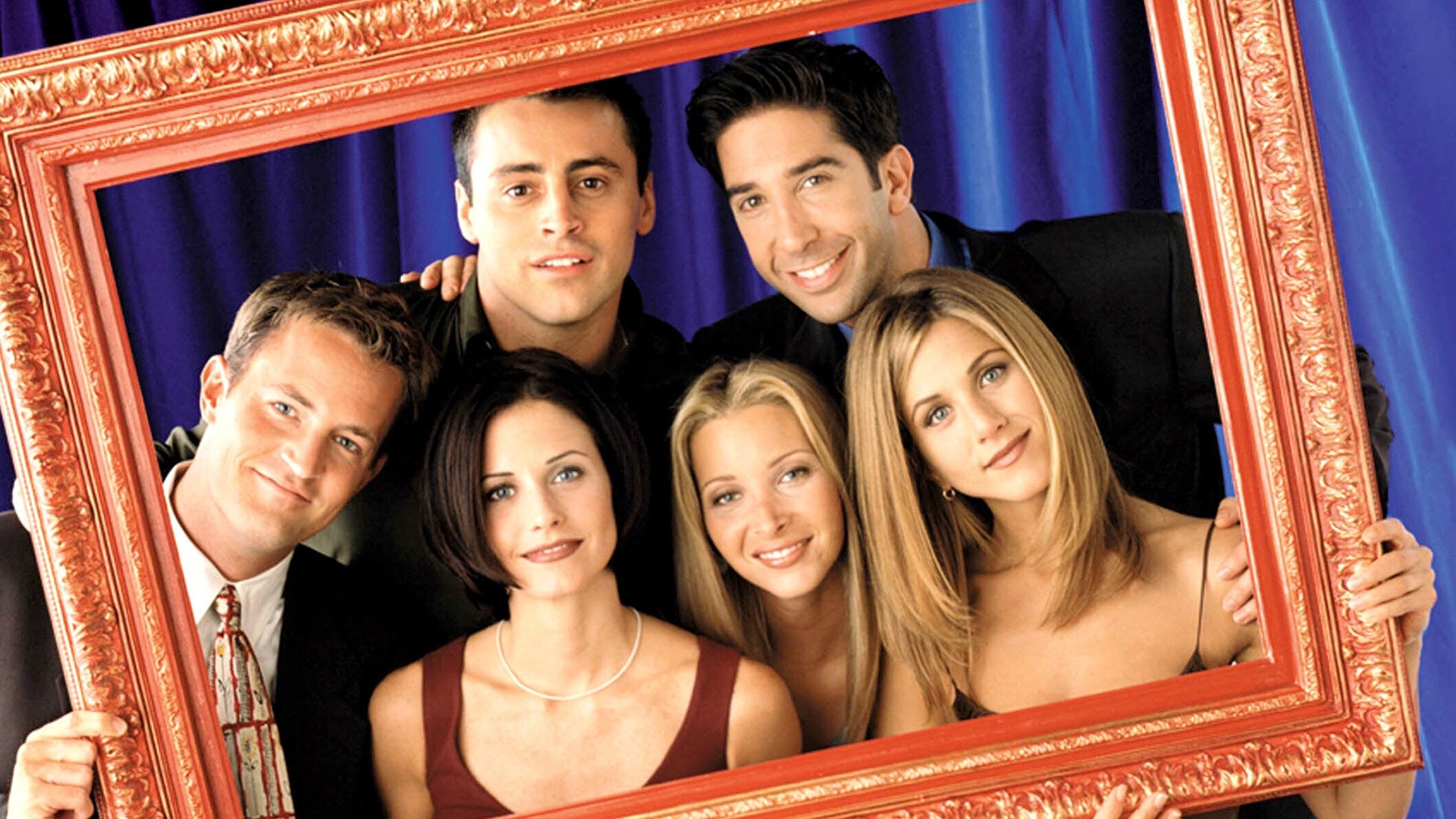 Thanks to Netflix and HBO, TV shows are growing more and more expensive to produce, the likes of The Crown, The Get Down, and Game of Thrones all having huge budgets.
Time has worked out the seven most expensive TV shows of all time, and - surprise surprise - the most expensive come from lucrative streaming services.
The 'cheapest' show mentioned is Sense 8, the sci-fi Netflix series written by The Wachowskis that focusses on eight complete strangers who suddenly become emotionally linked. The show reportedly cost $9 million per episode.
HBO's Rome and Game of Thrones both cost $10 million per episode, the former being far less popular and leading to the show being cancelled after two seasons.
In memoriam: Every major character who died in Game of Thrones season 6
Show all 34
Surprisingly, Friends also cost $10 million. However, the costs weren't production value like the HBO shows but the salary per main-cast member, each of whom made $1 million per episode.
The third most expensive show is ER, which starred George Clooney, Anthony Edwards, and Sherry Stringfield and cost $13 million per episode.
In second comes Baz Luhrmann's The Get Down, produced by Netflix for $120 million for the first season. This, however, is now only Netflix's second most expensive show, being beaten by The Crown, the first season for which cost $130 million, making it the most expensive TV series of all time.
Meanwhile, in the film world, the upcoming third and fourth Avengers films are expected to be the most expensive films ever made, costing $1 billion in total.
Join our commenting forum
Join thought-provoking conversations, follow other Independent readers and see their replies