The highest-rated TV shows in Britain and America, according to viewers
'The X Files' is Canada's top pick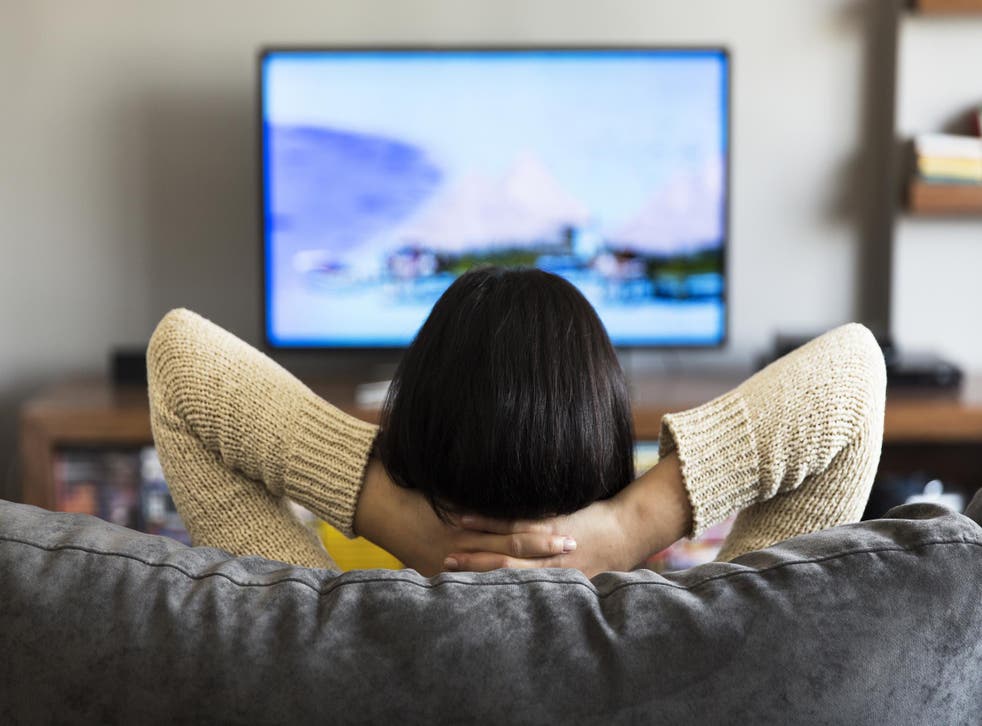 The highest-rated British and American TV shows have been revealed in a new study.
Ravereviews.org, a website that reviews various types of products, used IMDb data to determine which shows had earned the best ratings from users.
In the US, Breaking Bad, the beloved TV show starring Bryan Cranston and Aaron Paul, emerged as the winner with a rating of 9.5 out of 10.
On the UK side, Sherlock, the BBC series that brought Benedict Cumberbatch worldwide fame (and earned Martin Freeman a new generation of fans), scored a rating of 9.1
The X-Files, meanwhile, is named in the study as the top series in Canada with an 8.7 rating.
The best UK TV shows of every year this century

Show all 20
Detailing their methodology, the team behind the study said they had used IMDb to find TV shows that had been produced in each country before sorting them by user ratings.
For example, The X-Files was produced in Vancouver, Canada, for its first five seasons – hence its presence in the Canada category.
The team also sorted the list based on the number of votes to rule out top-rated shows with too few votes to be considered reliable results.
In cases where no TV show had been produced in a specific country, the team went with shows that had been filmed or were at least partly set in that country.
Join our new commenting forum
Join thought-provoking conversations, follow other Independent readers and see their replies