Mr Robot renewed for season 3, gets 2017 release date
USA network 'couldn't be more proud of it'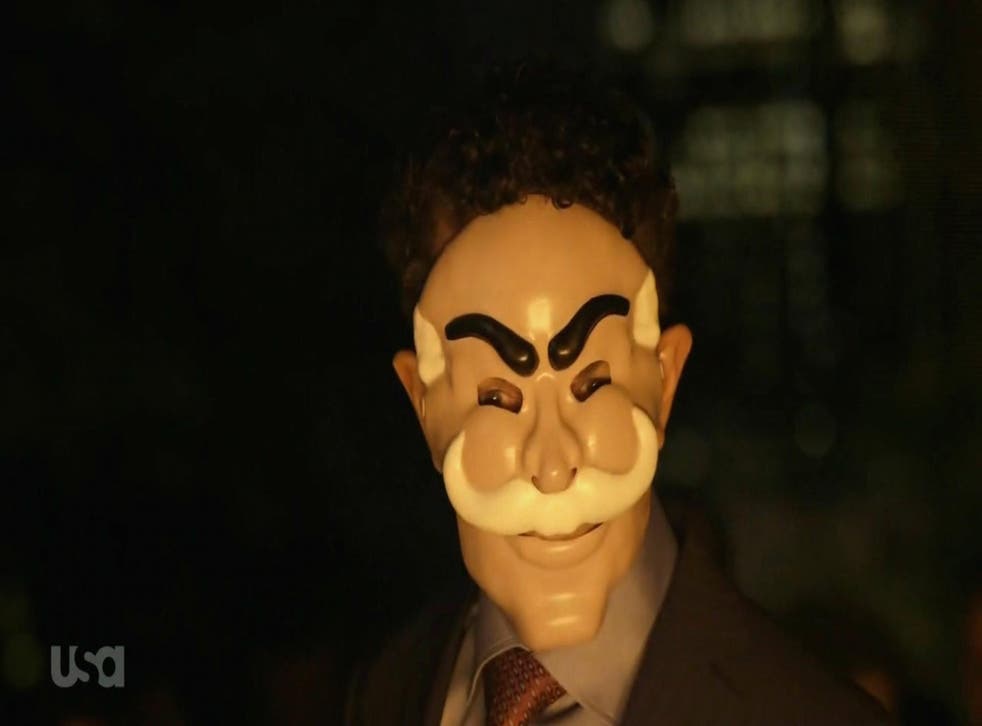 Mr. Robot has received gushing critical acclaim and is a key feature in 'so what shows are you watching right now?' conversations, so it will come as little surprise that USA network has gone right ahead and renewed it for a third season.
"We couldn't be more proud of Mr. Robot, a series that has pushed boundaries, captured the cultural zeitgeist, and been honored as one of the best dramas on television," said Chris McCumber, President, Entertainment Networks for NBCUniversal Cable Entertainment.
"Midway through its second season, Mr. Robot continues to break new ground and open up new opportunities for the network."
We don't have an air date more specific than 2017 yet, but judging by the first two seasons we can probably expect the new episodes to launch in June or July.
Mr. Robot won Best Television Series - Drama at this year's Golden Globes, and its currently airing second season has been even more cinematically bold than the first.
It has however, struggled in ratings, recently hitting a new same day low of 572,000 viewers, though its DVR and VOD viewership has been strong. Given the show's hacking premise and tech savvy audience, it has unsurprisingly been furiously torrented.
Register for free to continue reading
Registration is a free and easy way to support our truly independent journalism
By registering, you will also enjoy limited access to Premium articles, exclusive newsletters, commenting, and virtual events with our leading journalists
Already have an account? sign in
Register for free to continue reading
Registration is a free and easy way to support our truly independent journalism
By registering, you will also enjoy limited access to Premium articles, exclusive newsletters, commenting, and virtual events with our leading journalists
Already have an account? sign in
Join our new commenting forum
Join thought-provoking conversations, follow other Independent readers and see their replies