Mr Robot season 2 leaked intentionally by USA Network in nod to hacking premise
First episode was posted online three days before broadcast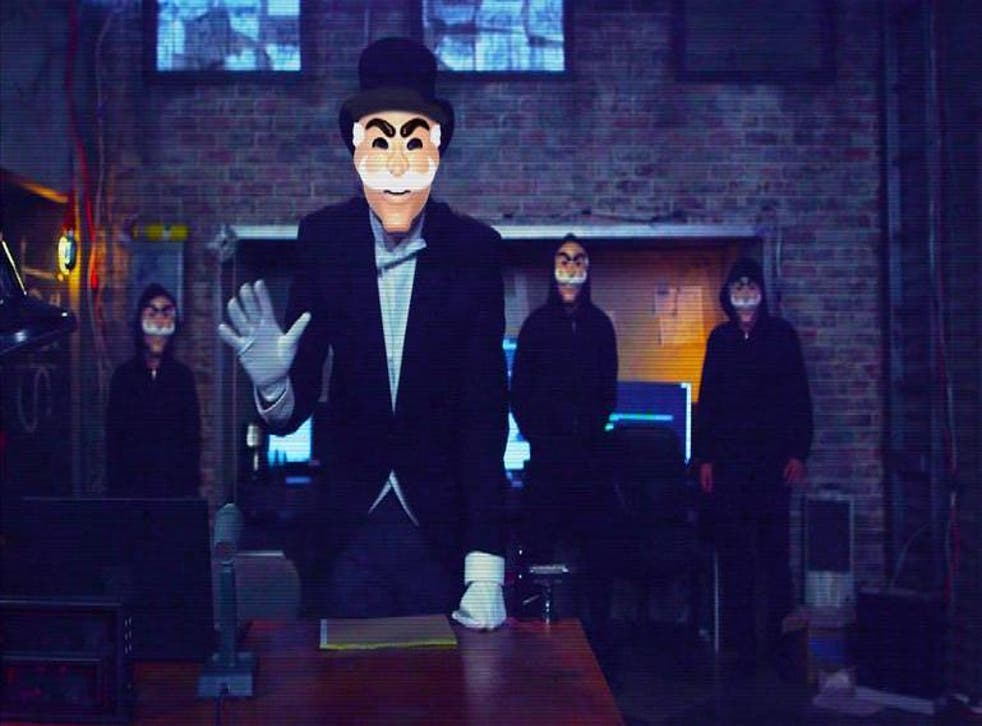 Mr Robot has understood and poked fun at the inevitability of piracy right from the get-go (episode 1 was titled 'eps1.0_hellofriend.mov'), and for season 2 it'staken things a step further.
The first half of the first episode of season 2 was uploaded to various social media platforms and the network's channel three day's early last night.
It was only put up for a limited time, but the creators will be very aware that even five minutes is long enough for a pirate to rip it and upload it to torrent and streaming sites.
It's a smart move given the 'free information' ethos of the show, which centres on a group of hackers trying to take down an evil corporation.
Mr Robot Season 2 trailer
It's possible it was inspired by all of the Game of Thrones leaks.
The first season of Mr Robot slowly became a big hit, gathering Peabody and Golden Globes recognition, pushing its creator Sam Esmail and star Rami Malek into the spotlight and bringing USA Network into the realm of quality TV.
Anticipation is high for the second season, following a dramatic climax in the first that saw (spoilers ahead), protagonist Elliot discover he's suffering from schizophrenia.
Join our new commenting forum
Join thought-provoking conversations, follow other Independent readers and see their replies