Mr. Robot season 3: Return date revealed, Bobby Cannavale joins cast
Cannavale is set to play Irving, described as a 'laconic, no-nonsense used car salesman'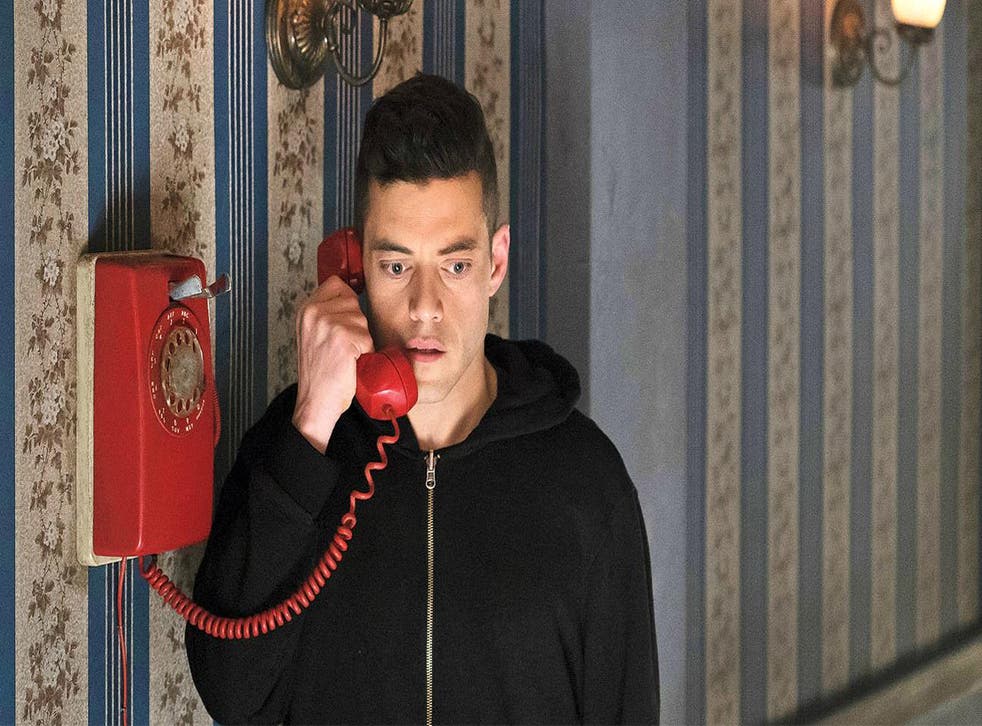 Mr. Robot will be infiltrating screens later this year, as the highly-anticipated third season finally preps its return.
Alongside returning cast members Rami Malek and Christian Slater, USA Network revealed Boardwalk Empire's Bobby Cannavale would be joining the cast as Irving, described as a "laconic, no-nonsense used car salesman".
Furthermore, recurring guest star BD Wong will also be onboard as a series regular, having played Whiterose, the leader of the Chinese-based hacker organisation Dark Army. Jeff Wachtel, Chief Content Officer for NBCUniversal Cable Entertainment, commented: "Adding Bobby Cannavale and BD Wong to our cast makes one of the tightest acting ensembles even stronger."
Executive producer and writer Sam Esmail will once more direct all ten episodes; with Chris McCumber, President of Entertainment Networks for NCBUniversal Cable Entertainment, stating, "Sam Esmail is a true creative visionary who continues to deliver a series that boldly tackles timely issues and leans into the major headlines of the day. We're eager to share the next phase of Elliot's journey with fans this fall."
The show's Twitter account delivered news of the air date in frustratingly suitable fashion, posting a highly complex code in need of cracking by the series' legions of hardcore fans.

Thankfully, they delivered too, unveiling that the code read 'OCTOBER'; which spells a pretty big delay from its usual summer debut, with production set to begin next month in New York City.

Season 3 is set to resolve the last finale's tense cliffhanger, while also exploring "each character's motivations and the disintegration between Elliot and Mr. Robot".
Join our new commenting forum
Join thought-provoking conversations, follow other Independent readers and see their replies