Much awkwardness on Crimewatch as presenter looks a lot like mugshot of criminal
'I'd say your presenter has some explaining to do'
Christopher Hooton
Tuesday 09 February 2016 17:15 Comments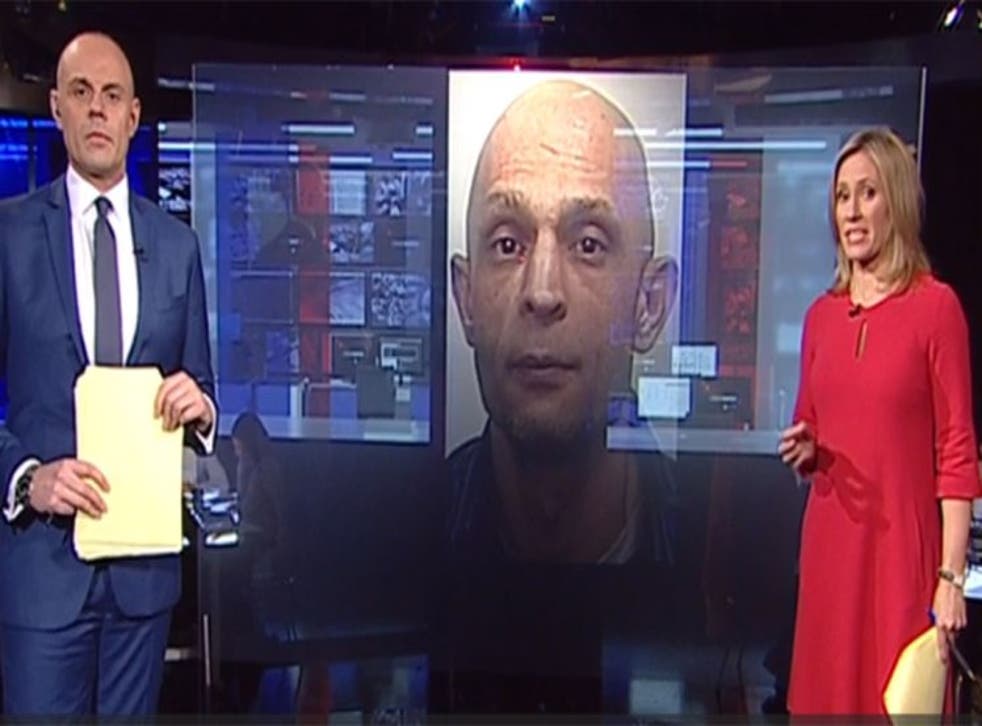 One mugshot in particular caught Crimewatch viewers' attention on Monday night as hosts Jason Mohammad and Sophie Raworth ran through old cases, thanks to the similarity between presenter and perp.
Cornish police officer Alice Nicholas was first to spot it, taking a screen grab and posting it on Twitter. Plenty more rained in:
The similarity was picked up on so many times that Mohammad himself had to acknowledge it, writing: "Thanks for the tweets. And yes, I've seen the picture #Crimewatch".
Fortunately the suspect, Victor Lakatos, has already been jailed for 18 years for assault, so Mohammad was at least spared the embarrassment of phone calls into Crimewatch reporting him.
Register for free to continue reading
Registration is a free and easy way to support our truly independent journalism
By registering, you will also enjoy limited access to Premium articles, exclusive newsletters, commenting, and virtual events with our leading journalists
Already have an account? sign in
Join our new commenting forum
Join thought-provoking conversations, follow other Independent readers and see their replies