Nadine Coyle references Sarah Harding cancer diagnosis on Celebrity Bake Off
Nadine Coyle: Great Celebrity Bake Off fans moved as Girls Aloud singer appears to reference Sarah Harding
Coyle's Girls Aloud bandmate Sarah Harding was diagnosed with cancer in 2020
Great British Bake Off fans were moved by the celebrity special featuring former Girls Aloud singer Nadine Coyle, as she appeared to pay tribute to her bandmate Sarah Harding.
Harding, who has breast cancer, recently disclosed that she was told by doctors that she "won't see another Christmas".
Coyle took part in the latest episode of The Great Celebrity Bake Off, which raises money for Stand Up for Cancer, on Tuesday 6 April.
At one point, host Matt Lucas asked Coyle about her reasons for participating in the show, and she mentioned that she had a close friend who had been diagnosed with cancer.
"I have a very close friend at the minute who is suffering from cancer," she said.
"It's terrifying, you look at the statistics and the more research there is and the more money and funding there is to do that the better people's odds are.
"You never know when the next big breakthrough is going to happen. And hopefully very soon."
Read more:
Many fans interpreted Coyle's words as a reference to Harding, who was diagnosed in 2020.
"Nadine Coyle doing Bake Off for Sarah Harding is making me tear up," one wrote.
Another said she was "proud of Nadine" for taking part in the competition: "I'm so happy she's been able to do this and support [Sarah]."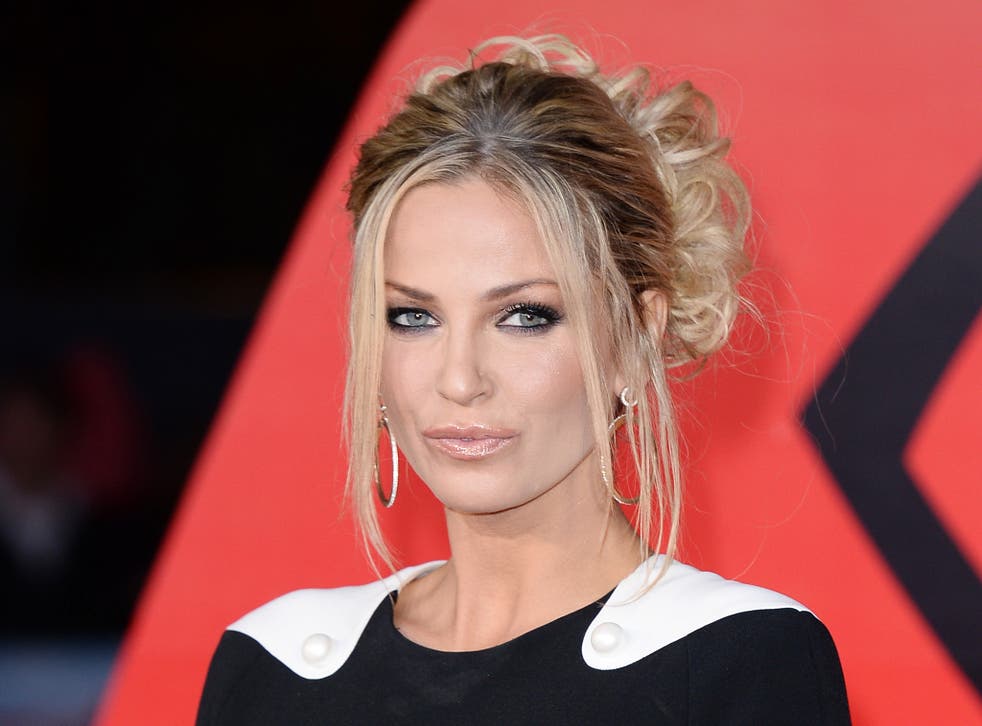 In March, an extract from Harding's memoir was published in The Times, in which she said she was "trying to live and enjoy every second of my life, however long it might be".
"I am having a glass of wine or two during all this, because it helps me relax.
"I'm at a stage now where I don't know how many months I have left. Who knows, maybe I'll surprise everyone, but that's how I'm looking at things."
The Great Celebrity Bake Off is available to watch on All 4.
Join our new commenting forum
Join thought-provoking conversations, follow other Independent readers and see their replies