The Independent's journalism is supported by our readers. When you purchase through links on our site, we may earn commission.
Nail driven into the 'Netflix and chill' meme coffin with 'Netflix and chill' condoms
Someone will actually profit from this.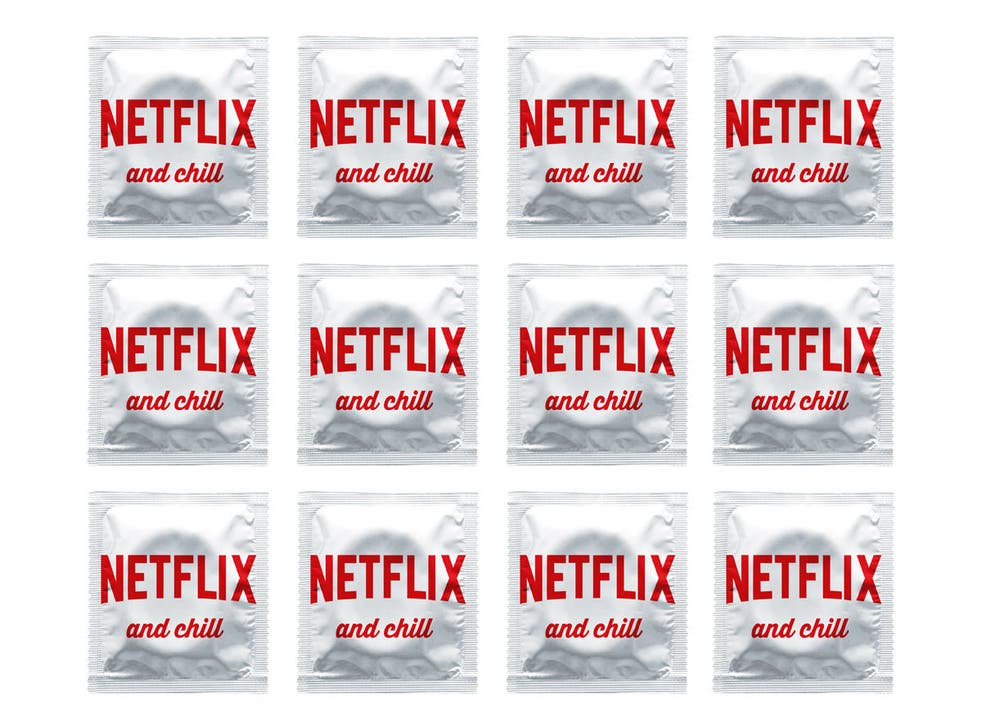 The euphemism for sex, 'Netflix and chill', once kind of funny when captioned on rubenesque paintings, has officially been killed dead this week with the marketing of 'Netflix and chill'-branded condoms.
Though Netflix has cashed in on the meme, these are actually the brainchild of "poor college students at UT Austin", who admit that the sale of the condoms is silly and a joke, but are actually selling them nonetheless.
"The NF and Chill condom is the only condom you'll need to be a douchebag millennial," their website states of the products, which are $9 for a pack of three.
The joke was recently hammered home with a 'Netflix and Chill Festival' at University of Pennsylvania in Philadelphia, which saw an invite extended to the Pope.
The meme became so big that BBC Three even tried to cash in on it, encouraging its Facebook followers to 'iPlayer and chill' at weekends.
"How can anyone chill with all the buffering," the top commenter replied.
Register for free to continue reading
Registration is a free and easy way to support our truly independent journalism
By registering, you will also enjoy limited access to Premium articles, exclusive newsletters, commenting, and virtual events with our leading journalists
Already have an account? sign in
Register for free to continue reading
Registration is a free and easy way to support our truly independent journalism
By registering, you will also enjoy limited access to Premium articles, exclusive newsletters, commenting, and virtual events with our leading journalists
Already have an account? sign in
Join our new commenting forum
Join thought-provoking conversations, follow other Independent readers and see their replies