Natalie Portman starring in HBO show We Are All Completely Beside Ourselves from Friends co-creator
The miniseries will adapt the critically acclaimed novel by Karen Joy Fowler, shortlisted in 2014 for the Man Booker prize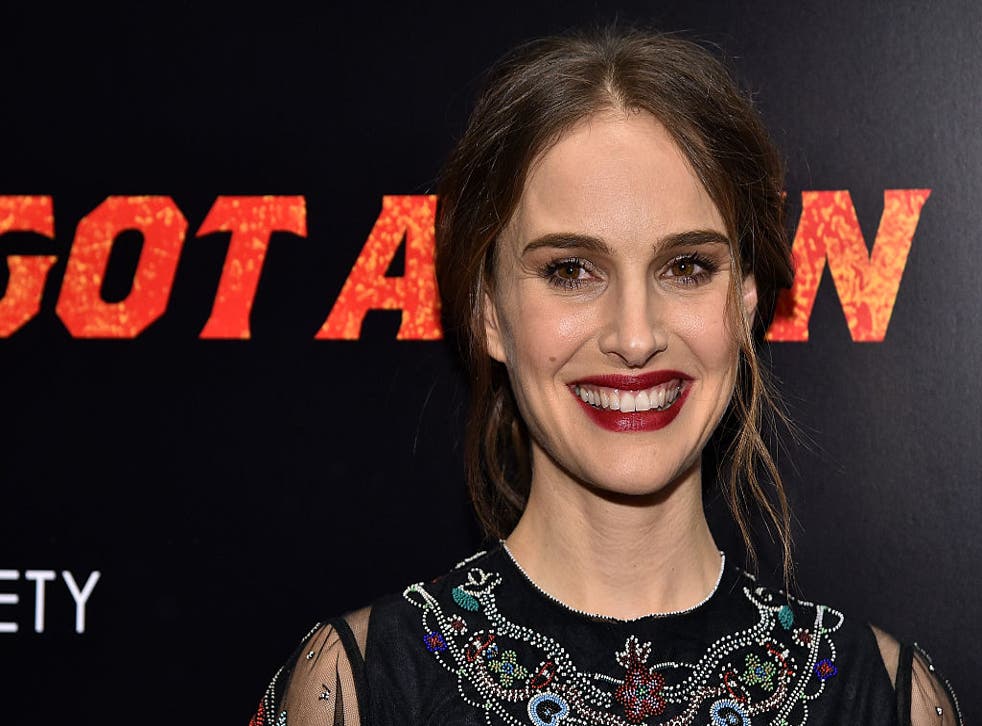 With the current conversation largely championing TV over the silver screen, it should be no surprise another A-list actor has made the decision to branch out.
Natalie Portman will make her TV debut - outside of Sesame Street and a voice role on The Simpsons - for We Are All Completely Beside Ourselves; an HBO miniseries adapting the critically acclaimed novel by Karen Joy Fowler, shortlisted in 2014 for the Man Booker prize.
Deadline reports the show will be executive produced by Marta Kauffman, best known as the co-creator of Friends, though she's also just wrapped production on a third series of the Jane Fonda and Lily Tomlin-starring Grace and Frankie.
We Are All Completely Beside Ourselves centres around university student Rosemary Cooke (Portman), dealing with the disappearance of her "twin sister" at the age of 5. The show will be penned by Christopher Monger, the Emmy-nominated co-writer of HBO's Temple Grandin; which landed lead Claire Danes with both a Golden Globe and an Emmy, so things are looking good for Portman in that respect.
The actress is already part of the early awards talk thanks to her role as Jacqueline Kennedy in Pablo Larraín's Jackie; alongside roles in Terrence Malick's Weightless and Rebecca Zlotowski's Planetarium.
Early Oscars 2017 contenders

Show all 19

No air date has been announced for the show.
Register for free to continue reading
Registration is a free and easy way to support our truly independent journalism
By registering, you will also enjoy limited access to Premium articles, exclusive newsletters, commenting, and virtual events with our leading journalists
Already have an account? sign in
Register for free to continue reading
Registration is a free and easy way to support our truly independent journalism
By registering, you will also enjoy limited access to Premium articles, exclusive newsletters, commenting, and virtual events with our leading journalists
Already have an account? sign in
Join our new commenting forum
Join thought-provoking conversations, follow other Independent readers and see their replies