Netflix says everyone is wrong and their film 'Bright' was a success
The company's CEO had some words for the film's critics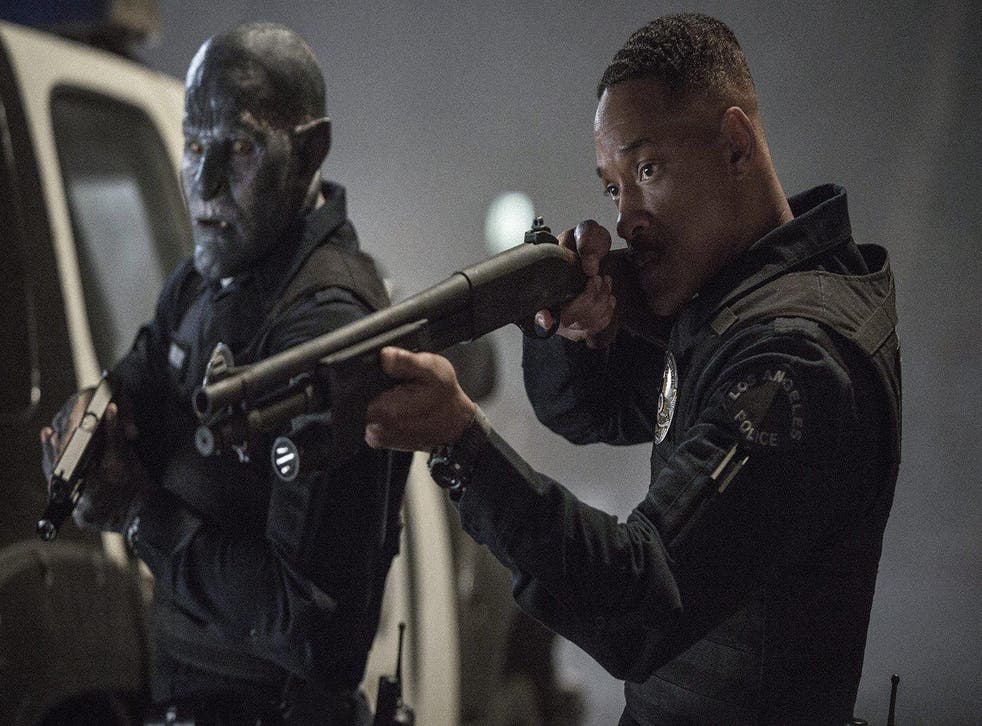 Netflix has spoken out about the disconnect between Bright and its critics.
This week, the streaming platform's CEO Reed Hastings addressed the "success" of the film during Netflix's earnings call.
"The critics are pretty disconnected from the mass appeal," said Hastings. "Considering we're moving internationally at this point, and most of those critical reviews are English language and just US."
Hastings gave a cumbersome statement, maintaining that Bright was one of Netflix's "most viewed original titles ever."
He vaguely added that the David Ayer-directed movie was also "a major success and drove a notable life."
Bright is a dystopian, action film starring Will Smith that blends reality with fantasy.
The movie was panned by critics, earning a 26 percent score on Rotten Tomatoes; for reference, The Room was ranked the same.
This statement can be interpreted a lot of different ways since Netflix won't divulge their streaming statistics.
Despite the company saying they made a profit, Netflix released some numbers that reflected a $39m deficit in "unreleased content."
That "unreleased content" likely refers to the projects that were discontinued or cancelled because of allegations (i.e. projects that included Kevin Spacey or Louis C.K.).
Regardless of your personal opinion on Bright, Netflix believes it made a great movie because they're even making a sequel.
Join our new commenting forum
Join thought-provoking conversations, follow other Independent readers and see their replies