Grand Army: Three writers quit Netflix series due to 'racist exploitation and abuse'
'When we tried to change the story we were psychologically abused and all quit'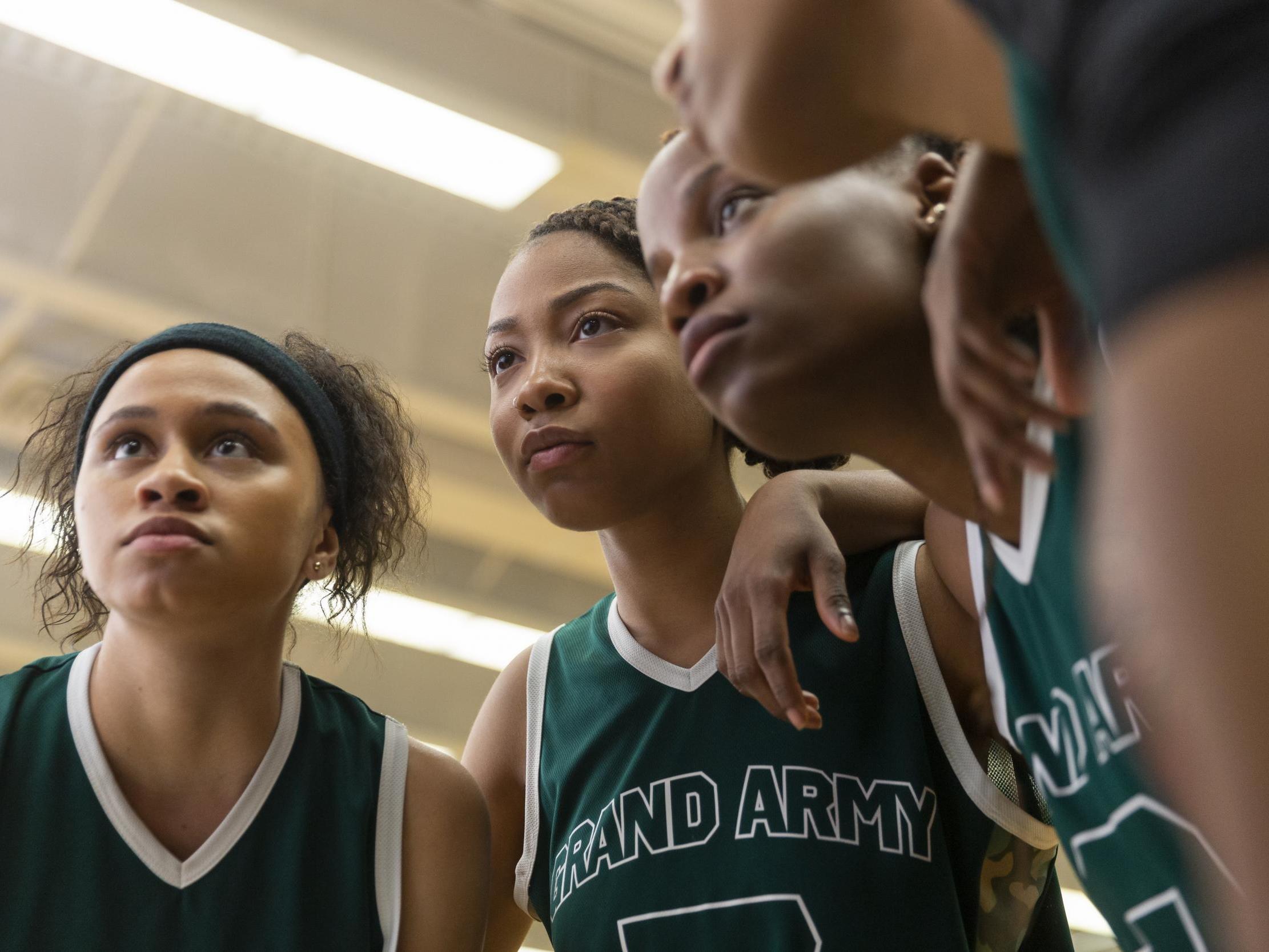 A writer who worked on the forthcoming Netflix series Grand Army has claimed that she and two others quit the project due to "racist exploitation and abuse".
Ming Peiffer, a playwright and screenwriter who had been hired to work on Grand Army, made the allegations on Twitter after Netflix released a trailer for the show.
"Me and the [2 other] writers of colour who worked on the show quit due to racist exploitation and abuse," she wrote.
"The show runner and creator went full Karen and called Netflix hr on the Black writer in the room for getting a haircut. Yes you read that correctly."
In the phrase "full Karen", Peiffer was referring to the popular internet term used to describe obnoxious, and often racist, white women.
According to Peiffer, the writers' room had originally included an Asian writer (herself), a Latino writer, and a black writer.
When one commenter asked why projects featuring black leads always had to be "depressing", Peiffer responded: "Because the show runner wouldn't listen to the 3 writers of colour, of which I am one, including the Black writer who kept asking to not make her storyline poverty porn."
"When we tried to change the story we were psychologically abused and all quit."
The Independent has contacted Netflix and Peiffer for further comment.
Grand Army focuses on the exploits of five young adults who attend Brooklyn's largest public high school. The series was created by Katie Cappiello – the playwright alluded to in Peiffer's allegations.