Netflix announces top 10 shows binged first by audience
And there's a pattern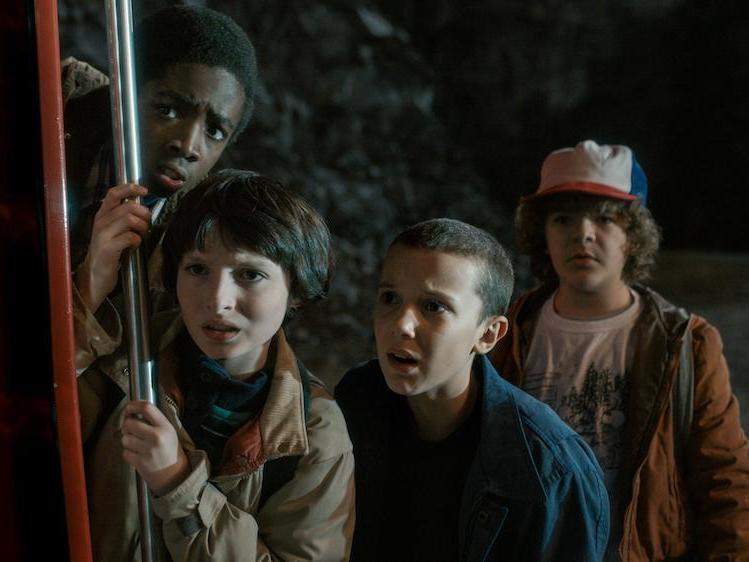 Netflix has released a list of its top 10 shows that are binged first by its users.
As the streaming platform's subscribers grow, millions more people have their first experience binge-watching shows.
According to Netflix's most recent data, first-time bingers appear to be watching a lot of the same shows.
It just so happens that half of the most popular shows being binge-watched are actually Netflix originals.
While Netflix's audience statistics remain under lock and key, they did just release a new study from the last five years or so surrounding the top 10 shows binge-watched by viewers.
According to the streaming platform, 90 percent of users finished a "Netflix binge" in the first year of their subscription.
For newbies, a "Netflix binge" is defined as finishing a minimum of one season of a series within one week of starting it.
The top three spots on Netflix's latest list belong to The Walking Dead, Breaking Bad and Orange Is The New Black, which holds the number one spot.
About half of the shows on the streaming platform's list are in the thriller/horror category revealing that viewers really like gruesome TV.
The fact that Stranger Things, Orange Is The New Black, House of Cards and Fuller House made the list says a lot about Netflix's programming strategy.
Plus, if you're looking for Valentine's Day plans, the 10 shows listed will give you a few good ideas.
See the results of Netflix's latest analysis below.
Join our commenting forum
Join thought-provoking conversations, follow other Independent readers and see their replies