Netflix is developing a new Narnia TV and film series
'Narnia is one of those rare properties that spans multiple generations and geographies'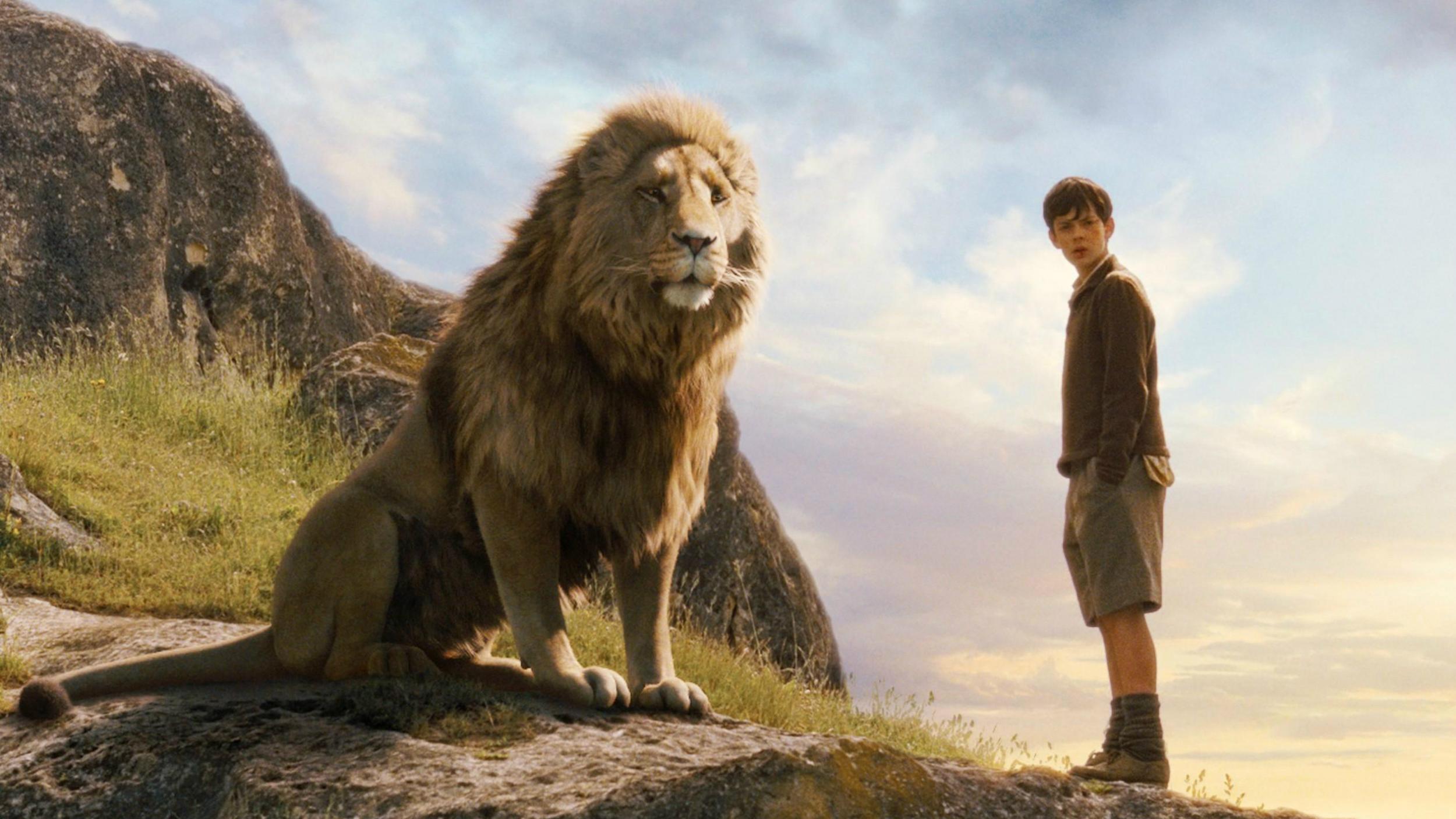 Netflix has announced plans to develop a new set of projects based on The Chronicles of Narnia.
The streaming service has revealed that they have signed a multi-year deal with The C.S. Lewis Company which will see multiple films and a TV series based on C.S. Lewis's iconic book series being released.
"C.S. Lewis' beloved Chronicles of Narnia stories have resonated with generations of readers around the world," said Netflix's chief content officer Ted Sarandos.
"Families have fallen in love with characters like Aslan and the entire world of Narnia, and we're thrilled to be their home for years to come."
Multiple cinematic adaptations of Lewis's beloved books have been produced proeviously, with The Lion, the Witch and the Wardrobe, Prince Caspian, and The Voyage of the Dawn Treader all being adapted between 2005 and 2010. The last televised adaptation was the Bafta-winning BBC series that aired between 1988 and 1990.
The 50 best TV shows on Netflix UK
Show all 50
The Netflix deal marks the first time one company has had the rights to all seven of the Narnia books: The Lion, the Witch and the Wardrobe, Prince Caspian, The Voyage of the Dawn Treader, The Silver Chair, The Horse and His Boy, The Magician's Nephew, and The Last Battle.
"It is wonderful to know that folks from all over are looking forward to seeing more of Narnia, and that the advances in production and distribution technology have made it possible for us to make Narnian adventures come to life all over the world," Douglas Gresham, stepson of C.S. Lewis, said.
"Netflix seems to be the very best medium with which to achieve this aim, and I am looking forward to working with them towards this goal."
No release date has been announced. Mark Gordon, who produced the recent Narnia movies, will act as executive producer alongside Douglas Gresham and Vincent Sieber.
Gordon initially had the idea to produce a Narnia-based universe that would encompass film and television akin to the Marvel movies, according to Deadline. Having a connection with the Lewis estate, he took the package to Netflix and the sale was secured.
"Narnia is one of those rare properties that spans multiple generations and geographies," Gordon said. "We cannot wait to get started on the multiple productions we hope to undertake."
The deal has already drawn comparisons with Amazon producing a Lord of the Rings series. Meanwhile, there's currently no word on whether the Joe Johnston-directed adaptation of The Silver Chair is still going ahead as previously planned.
Join our commenting forum
Join thought-provoking conversations, follow other Independent readers and see their replies