Netflix criticised for tweeting The OA promo clips as though they're real suicide videos
'People have dealt with suicide in their lives, no need for the reminder'
Christopher Hooton
Monday 19 December 2016 14:14 Comments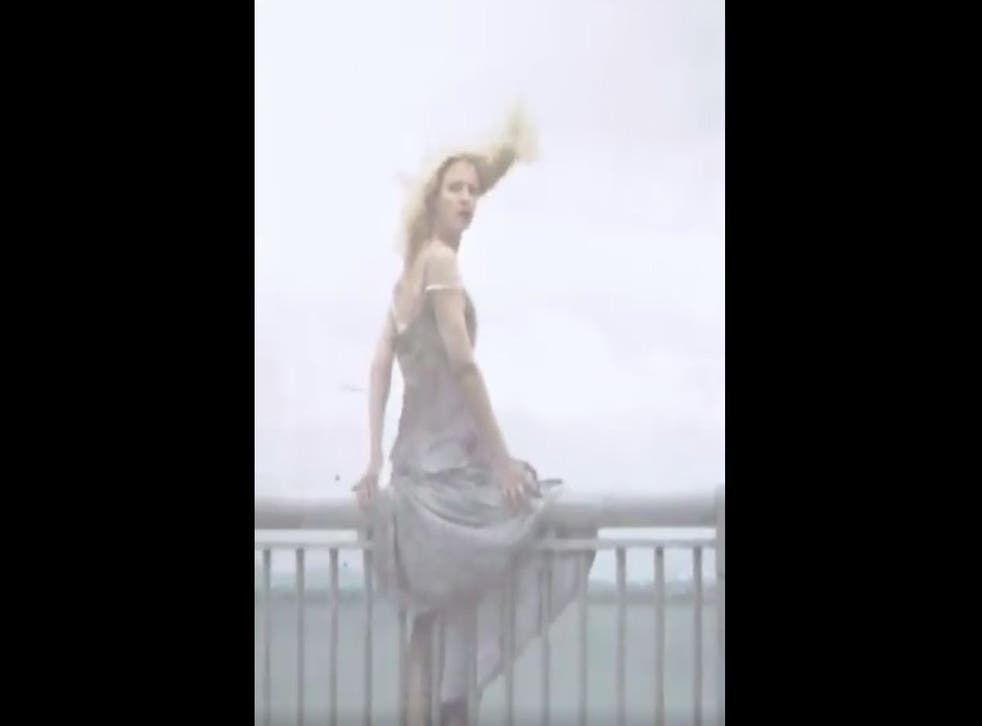 I like to think I'm not outraged very easily, and I tend to meet 'this is triggering' posts with so much eye-rolling I can't see straight for days. But even this confirmed cynic must admit that Netflix's latest promo push for mysterious new series The OA is in pretty bad taste.
It started off fairly harmlessly, with the Netflix US account tweeting questions that sound like a paraphrased Werner Herzog:
The tweets took a sinister turn, though, when Netflix followed up with footage of one of the characters from The OA (though this wasn't clear to most followers) desperately running through traffic towards the edge of a bridge.
Note that the video isn't a polished episode clip but a vertical video, smartphone style:
They didn't stop their either, following up with a clip in which the woman actually jumps:
It all felt a bit too real, a bit 'This video has been deleted' - the kind of thing you might get after some tragic event.
The replies were, as you'd expect, not particularly positive:
Not that controversy is necessarily a bad thing when advertising, lest we forget Amazon Prime blatantly courting it by covering the NYC subway with Nazi insignia for The Man in the High Castle.
Register for free to continue reading
Registration is a free and easy way to support our truly independent journalism
By registering, you will also enjoy limited access to Premium articles, exclusive newsletters, commenting, and virtual events with our leading journalists
Already have an account? sign in
Join our new commenting forum
Join thought-provoking conversations, follow other Independent readers and see their replies