New Tricks writer hits back as stars label scripts 'bland'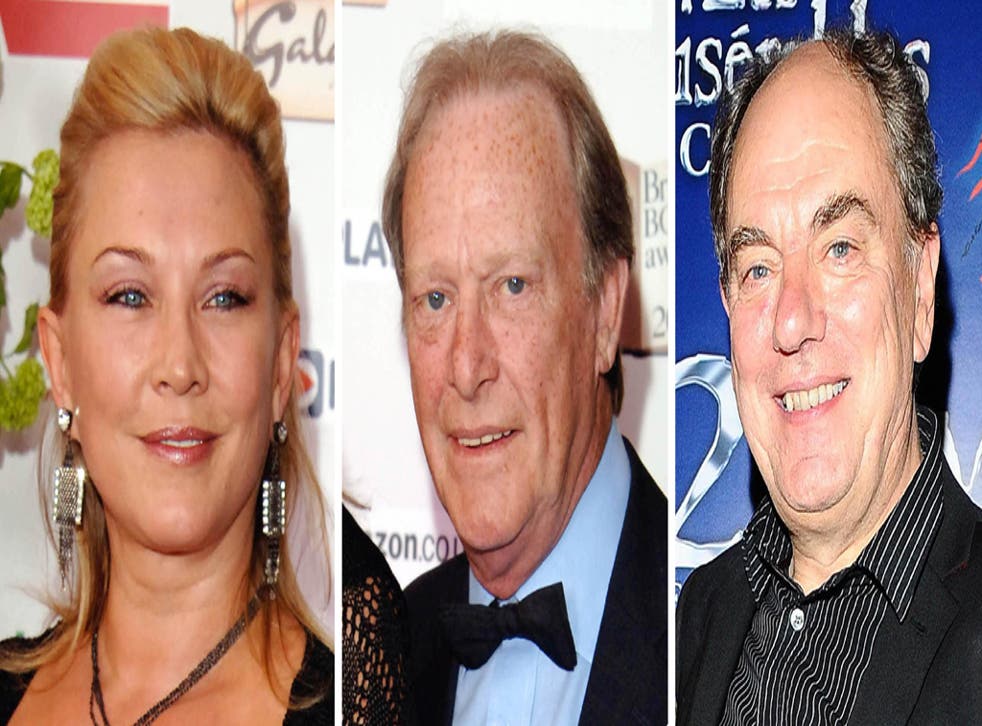 The writer of long-running detective drama New Tricks has hit back in a row with the cast who claimed the scripts had become "bland".
Amanda Redman, who plays Sandra Pullman in the show, told the Radio Times: "It's more bland now. The characters are not being as anarchic as they used to be, which I think is a huge shame."
But writer Julian Simpson took to Twitter telling fans: "A New Tricks I wrote and directed airs on Monday. I can tell you EXACTLY how much of it the actors wrote: not a f***ing comma.
"I was going to be writing today, instead I'm just going to hand the actors a pad and pen. I wish I'd learned this 15 years ago."
He also discussed an episode scripted by another writer, saying: "I directed that too. Cast contribution to script? Big fat zero."
Simpson added: "For my, presumably considerable, sins I've written eight episodes of New Tricks; all without the help of any Equity members," before saying: "Worth saying that I get on phenomenally well with the New Tricks cast. Just don't appreciate actors speaking out of turn and they know that."
His Twitter outburst came after the interview with Redman, Alun Armstrong and Dennis Waterman, who play police officers brought out of retirement to investigate unsolved crimes.
Armstrong, 66, told the magazine: "My character has got saner. Which I'm not too enamoured with."
He joked: "It's about time Amanda's character got her leg over," and added: "I don't know. Maybe the writers have become more concerned with the investigation."
Waterman, 64, added: "I don't think it has become just another police procedural, but there was a danger.
Access unlimited streaming of movies and TV shows with Amazon Prime Video Sign up now for a 30-day free trial
Sign up
"It's partly because of dealing with cold cases. We're always talking about history and some writers - not all of them - can go on and on about that, repeating themselves.
"You have to remind yourself that people aren't as stupid as writers think. But that's the way things are going in the industry.
"Basically," he said, referring to the success of Danish TV dramas such as The Killing and Borgen, "we all want to move to Copenhagen to get to do some really extraordinary television."
Armstrong said of the drama's directors: "We have never tolerated anybody - and we've had the odd one - who will come on to the set and say, 'You will do this' or 'You won't say that'.
"They get short shrift or there's an almighty battle until they're forced to collaborate."
PA
Register for free to continue reading
Registration is a free and easy way to support our truly independent journalism
By registering, you will also enjoy limited access to Premium articles, exclusive newsletters, commenting, and virtual events with our leading journalists
Already have an account? sign in
Register for free to continue reading
Registration is a free and easy way to support our truly independent journalism
By registering, you will also enjoy limited access to Premium articles, exclusive newsletters, commenting, and virtual events with our leading journalists
Already have an account? sign in
Join our new commenting forum
Join thought-provoking conversations, follow other Independent readers and see their replies