Next James Bond: Move over Tom Hiddleston, fans of The Night Manager want Olivia Colman as 007
Fans have been setting social media alight with propositions that the star should take over from Daniel Craig in the iconic role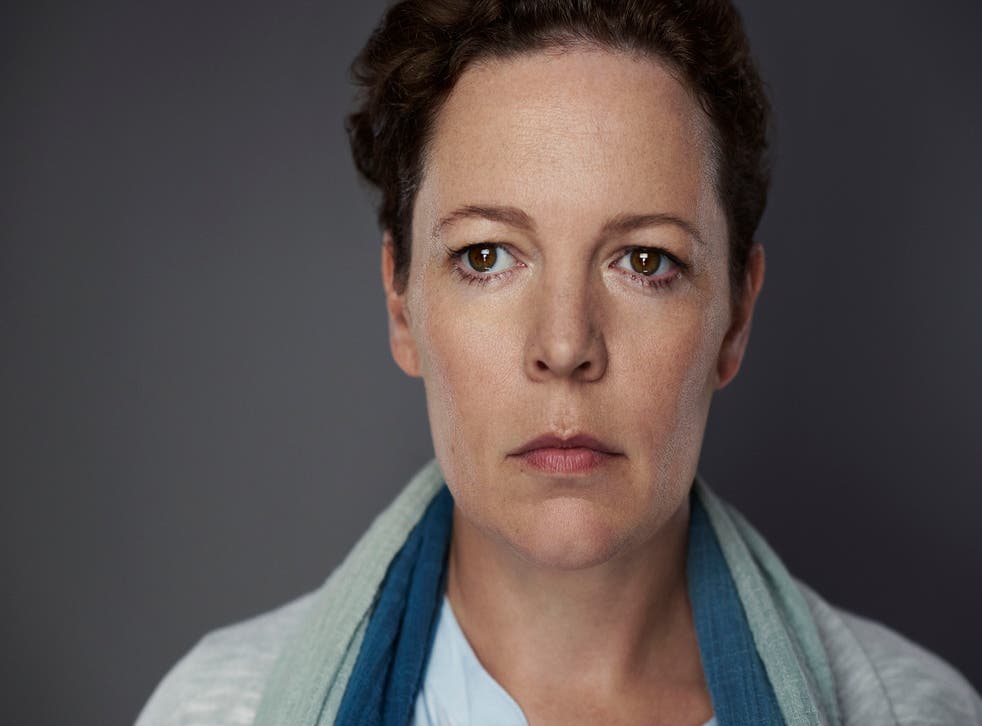 *WARNING: spoilers for the final episode of The Night Manager, which aired on BBC One 27 March*
To be the next James Bond is to partake in a fickle race; at one moment it's Tom Hardy in the lead, in another it's Idris Elba. The airing of BBC's The Night Manager brought Tom Hiddleston his perfect audition for the role, as the impeccably suave agent Jonathan Pine; and it seemed as if he'd become the absolute new favourite for 007.
But even that reign over the rumour mill was brief; it's all about Olivia Colman now, as the show's exhilarant ending saw Colman's Angela Burr tease out her own peak super-spy moment, shooting one of Richard Roper (Hugh Laurie)'s henchmen and going undercover to find his hidden documents.
Through the entire series, Colman's been handed a fair share of razor-sharp quips and withering stares; but her retort, "I'm a pregnant woman, perfect cover" was just so gleefully laced with poison. And people have certainly been taking notice.
Even if Colman doesn't land the gig, it looks as if she'll likely have another spin with Angela Burr if the rumoured second series of The Night Manager comes to fruition.
Register for free to continue reading
Registration is a free and easy way to support our truly independent journalism
By registering, you will also enjoy limited access to Premium articles, exclusive newsletters, commenting, and virtual events with our leading journalists
Already have an account? sign in
Register for free to continue reading
Registration is a free and easy way to support our truly independent journalism
By registering, you will also enjoy limited access to Premium articles, exclusive newsletters, commenting, and virtual events with our leading journalists
Already have an account? sign in
Join our new commenting forum
Join thought-provoking conversations, follow other Independent readers and see their replies