Nigella Lawson's new cooking show angers Twitter after she makes 'easy' avocado on toast
'Watching Nigella spread some avocado on toast. Is this a joke?'
Jack Shepherd
Tuesday 03 November 2015 15:37 Comments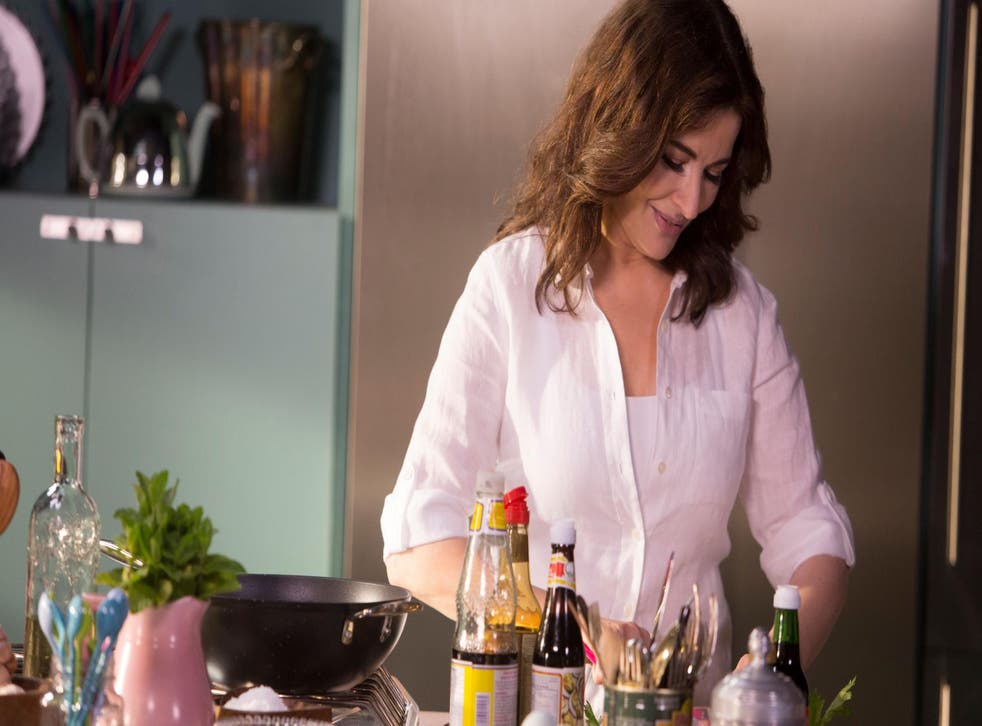 Nigella Lawson's return to TV was a mixed affair to say the least. While many viewers were complimentary about her comeback, Twitter soon became outraged by one 'recipe' in particular.
The cooking personality spent a few minutes of Simply Nigella showing watchers how to perfectly put avocado on toast. A good few seconds were spent showing her spooning the "buttery green flesh" onto her choice of bread, dinkelbrot.
Criticism was mainly levelled at how easy the dish was - it contained lime, chilli flakes, dill, ginger, and radishes along with the bread and avocado. Watch part of the segment below.
One viewer wrote: "New Nigella Lawson cookery show feels beyond parody. So far she's mashed up an avocado and looked at some holiday photos."
Another added: "Did Nigella really just mash up an avocado put it on toast and call it a recipe? Foodbloggers can rest easy!"
Nigella will be back next week on BBC2, but what will she show us how to cook? Perhaps how to fry an egg to perfection? Find out next time...
Register for free to continue reading
Registration is a free and easy way to support our truly independent journalism
By registering, you will also enjoy limited access to Premium articles, exclusive newsletters, commenting, and virtual events with our leading journalists
Already have an account? sign in
Join our new commenting forum
Join thought-provoking conversations, follow other Independent readers and see their replies