No Game of Thrones previews this year after season 5 episodes leaked
It's a first for a major series, following the pre-airing leak of the opening four hours of its previous season
Clarisse Loughrey
Thursday 03 March 2016 09:21 Comments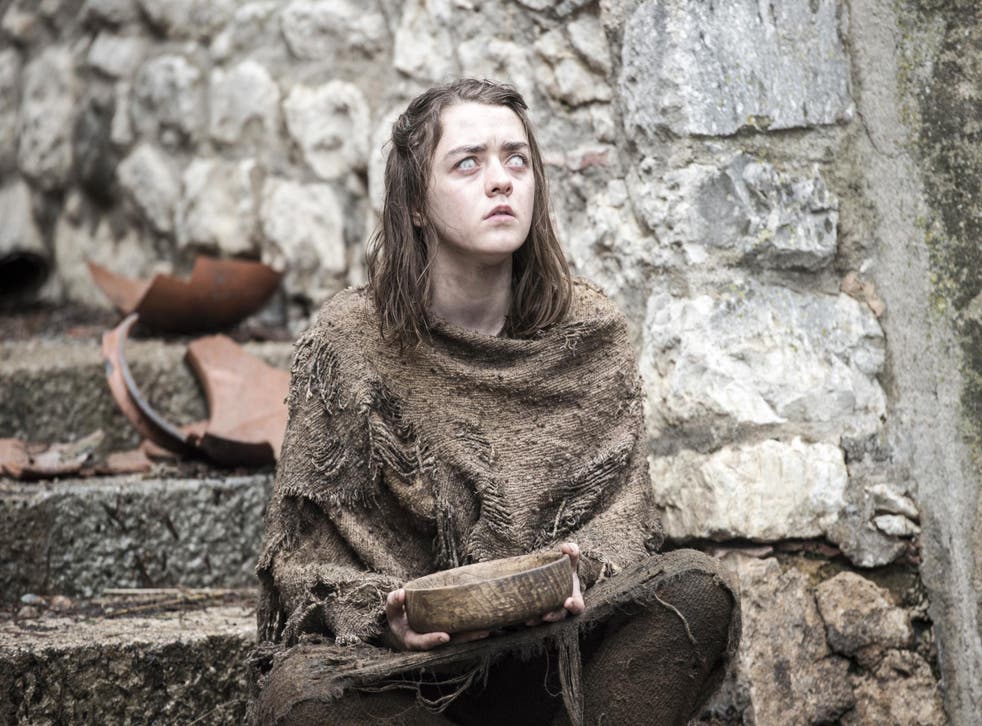 HBO isn't prepared to take any chances with season 6 of Game of Thrones.
The show currently ranks as the most-pirated TV show on the web; though the first four hours of season 5 were sent to media for preview and review, as is the usual practice, their content soon leaked to BitTorrent before the show's official premiere.
The craving to spill the secrets of the network's highest-rated series, however, is now likely only sharper; the new episodes mark the series' narrative finally overtaking that of George R.R. Martin's A Song of Ice and Fire books, entering completely unknown territory for its characters.
In particular, the final fate of Kit Harington's Jon Snow, who was supposedly killed off in the season 5 finale. Whether that'll hold is one of the most hotly discussed elements of the upcoming season; and it's understandable HBO are desperately keen to keep that secret right up until the show's airing.
As a result, HBO won't make available any advance episodes of the season to press or Hollywood insiders alike, whether through digital or physical means. "We're not sending out press copies this year, anywhere in the world," HBO programming president Michael Lombardo told Entertainment Weekly. "There will be no copies for review."
"It's painful for Dan and David [when leaks happen]," he continued. "When you have press copies, inevitably friends ask, 'Can I see your copy?' There are things that happen. We talked about the upsides and downsides. Some of the press are fans who might be disappointed, but they'll understand."
So season 6 is officially on lockdown until its premiere; a first for a series of this magnitude. It's surprising to see HBO reject the platform a pre-airing critical reception would deliver them, but perhaps they've recognised the show's popularity doesn't leave them at the mercy of the media.
Season 5 broke Emmy records with its 12 wins at last year's ceremony; in the US, it averaged 20.2M viewers per episode. So, Games of Thrones will probably survive without help from the media, really.
The season premiere airs 24 April, 9PM on HBO in the US; with a simulcast at 2AM on the UK's Sky Atlantic.
Register for free to continue reading
Registration is a free and easy way to support our truly independent journalism
By registering, you will also enjoy limited access to Premium articles, exclusive newsletters, commenting, and virtual events with our leading journalists
Already have an account? sign in
Join our new commenting forum
Join thought-provoking conversations, follow other Independent readers and see their replies