The Independent's journalism is supported by our readers. When you purchase through links on our site, we may earn commission.
Mindy Kaling claims white male film critics are being 'unfair' to Ocean's 8
'If I had to base my career on what white men wanted, I would be very unsuccessful'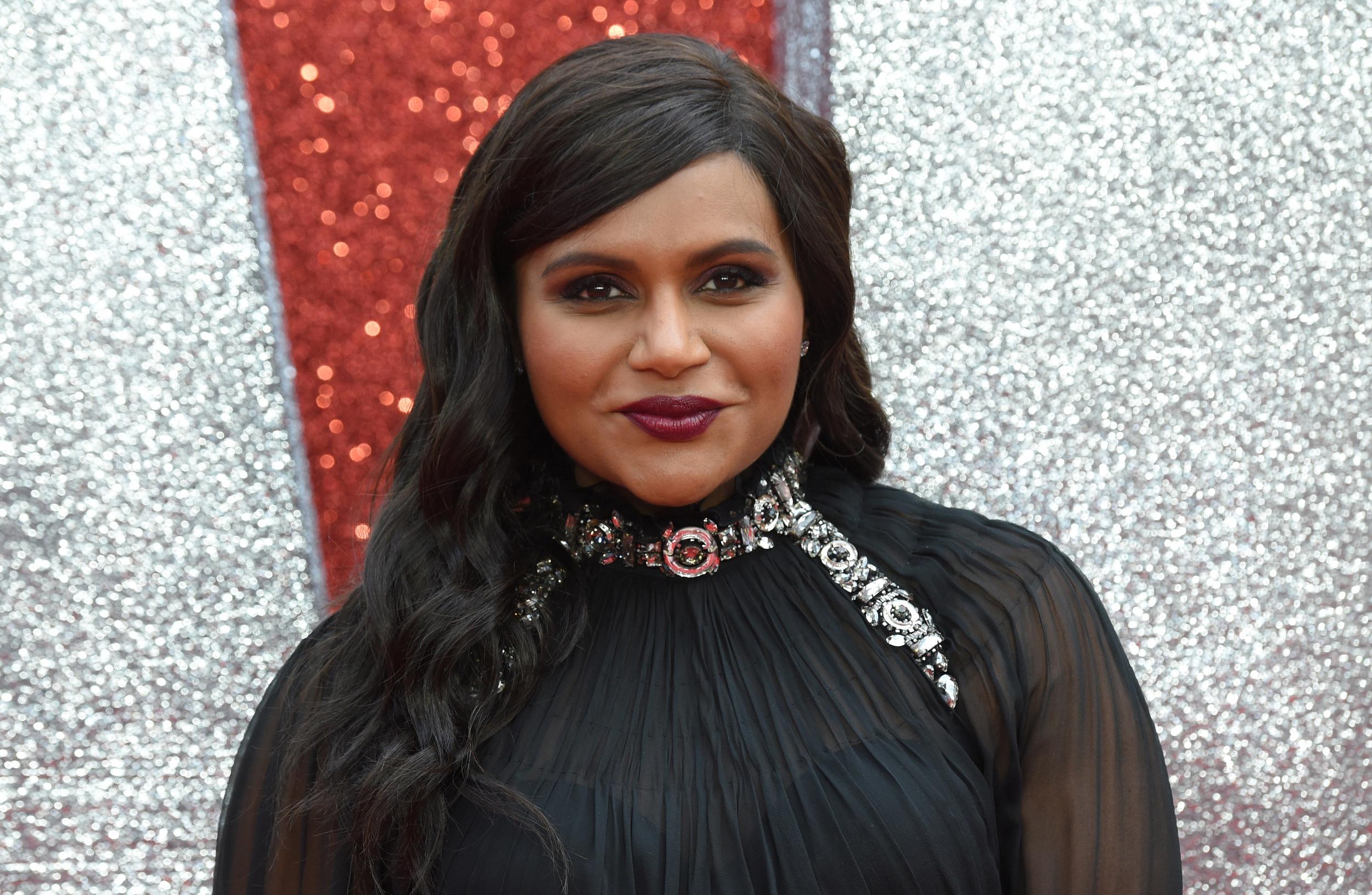 Ocean's 8 star Mindy Kaling has taken aim at white male movie critics saying that they've been "unfair" to the latest film in the "Ocean's" franchise.
In an interview with Yahoo News, the actress addressed feedback from white male critics head-on saying, "If I had to base my career on what white men wanted, I would be very unsuccessful. There is obviously an audience out there who want to watch things like [Oceans 8] which I work on."
Kaling then referenced actress Meryl Streep's criticism of reviewers on Rotten Tomatoes in 2015, where she took aim at the film site for prioritising white male voices.
"Meryl was talking about this, she had a great point of view about it," the 38-year-old actress explained. "She made movies for women but they are reviewed by men who don't necessarily value it or don't look at it in the same point of view as a woman doing it, but it seems just unfair."
Kaling continued: "And the thing about so much of what this movie is, I think white men, critics would enjoy it, would enjoy my work.
"But often I think there is a critic who will d*** it in a way because they don't understand it, because they come at it at a different point of view, and they're so powerful, Rotten Tomatoes," she added.
Kaling's Ocean's 8 co-star Cate Blanchett says she's always been aware of the gender disparity of critics, but is thrilled that "finally these things are being said out loud."
World news in pictures
Show all 50
"I always knew that but I think now people are pointing it out," Blanchett said. "When you start pointing that stuff out you realise there's a certain gaze that looks at women."
Kaling and Blanchett's statements support a recent study by the USC Annenberg Inclusion Initiative that reveals the majority of people who reviewed the top 100 movies of 2017 were nearly 80 percent white males.
Ocean's 8 is currently in theatres and is led by an all-female cast including Kaling, Blanchett, Anne Hathaway, Sarah Paulson, Rihanna and Sandra Bullock.
Join our commenting forum
Join thought-provoking conversations, follow other Independent readers and see their replies