Quentin Tarantino's Once Upon A Time in Hollywood release date moved forward, no longer coincides with with Sharon Tate's murder
Sony has not given an official reason for the date change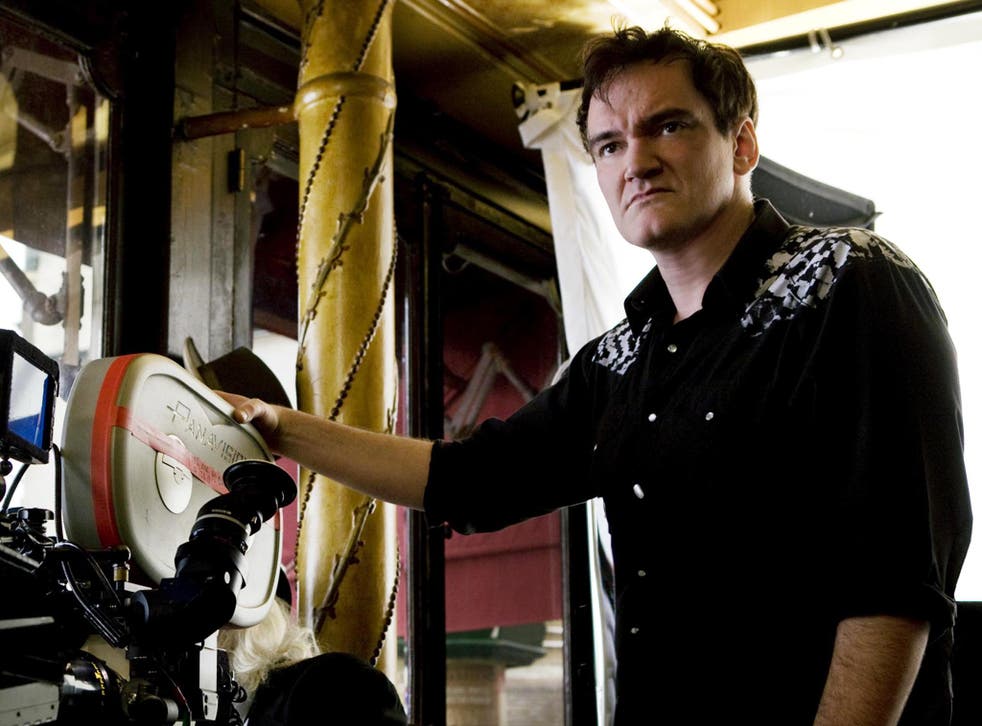 Excitement for Quentin Tarantino's upcoming movie, Once Upon A Time In Hollywood, has never been higher, the final cast list looking utterly incredible.
Best of all, the movie's release date has been moved even closer. Sony Pictures has announced that the director's ninth feature will reach cinemas 26 July 2019, two weeks sooner than originally planned (9 August 2019).
As noted by multiple publications, the change may have been made to avoid releasing the movie on the same day as the 50th anniversary of Sharon Tate's murder at the hands of Charles Manson's cult. Margot Robbie plays Tate in Once Upon A Time in Hollywood, the Mason murders acting as a backdrop to the story.
Sony has given no official reason for the date change.
Quentin Tarantino's best cameos

Show all 7
Once Upon a Time in Hollywood is set in 1969 Los Angeles and follows struggling stars Rick Dalton (Leonardo DiCaprio), the former star of a Western TV series, and his longtime stunt double Cliff Booth (Brad Pitt) who tap up their famous next-door neighbour for a helping hand – Sharon Tate (Robbie).
Other cast members include Burt Reynolds, Damian Lewis, Dakota Fanning, Al Pacino, Tim Roth, Michael Madsen, Kurt Russell, and many more. See the full cast listing here.
Register for free to continue reading
Registration is a free and easy way to support our truly independent journalism
By registering, you will also enjoy limited access to Premium articles, exclusive newsletters, commenting, and virtual events with our leading journalists
Already have an account? sign in
Register for free to continue reading
Registration is a free and easy way to support our truly independent journalism
By registering, you will also enjoy limited access to Premium articles, exclusive newsletters, commenting, and virtual events with our leading journalists
Already have an account? sign in
Join our new commenting forum
Join thought-provoking conversations, follow other Independent readers and see their replies