Oprah Winfrey: I'm really sorry' that Swiss racism story got 'blown up'
The talk show host sparked international controversy when she suggested she encountered racism in Zurich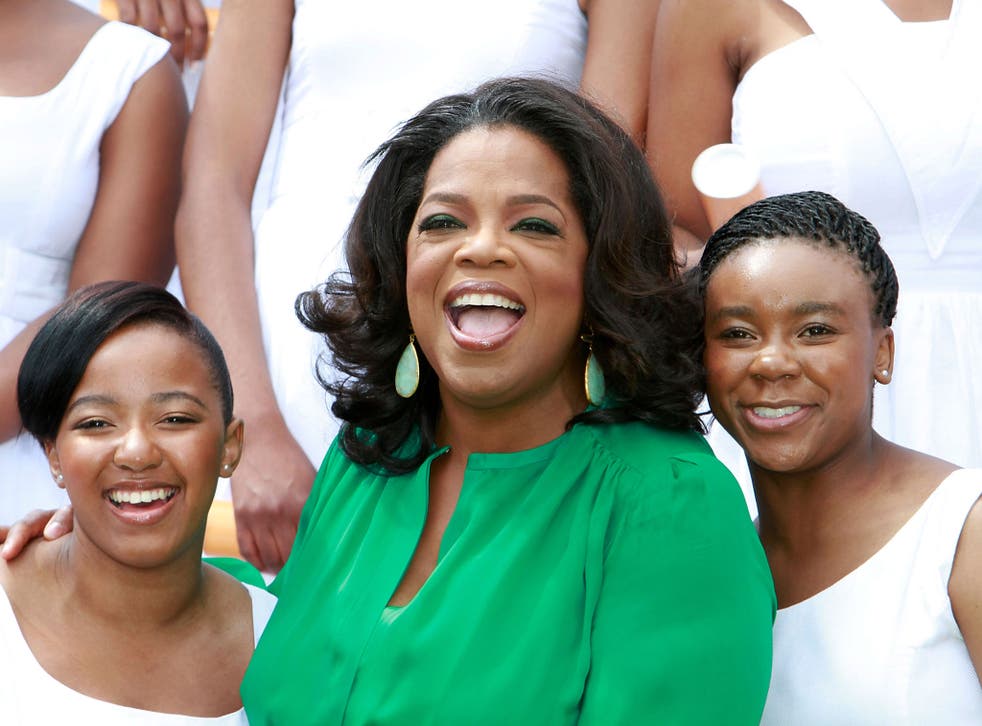 Oprah Winfrey has said she regrets how her anecdote about racism in a luxury Swiss shop was "blown up."
The billionaire talk show host sparked an international controversy when suggesting she encountered racism in the Zurich store, saying the assistant wouldn't let her view an expensive crocodile leather bag, saying it was "too expensive."
The head of the chain which the shop belonged to said it was "an absolute misunderstanding."
But speaking at the premiere for her new film, The Butler, Winfrey said: "I think that incident in Switzerland was just an incident in Switzerland.
"I'm really sorry that it got blown up. I purposefully did not mention the name of the store. I'm sorry that I said it was Switzerland.
"I was just referencing it as an example of being in a place where people don't expect that you would be able to be there.
"For me, racism doesn't show up. No one's going to come up and call me the N-word to my face, unless they're a thug on Facebook or Twitter."
The incident elicited an apology from the Swiss tourist board, which said the woman's actions had been "terribly wrong". But Ms Winfrey said there was no need to say sorry.
She said: "It's not an indictment against the country or even that store. No apologies necessary from the country of Switzerland.
"If somebody makes a mistake in the United states are we apologising for the whole country? No!"
Join our new commenting forum
Join thought-provoking conversations, follow other Independent readers and see their replies