Orange Is The New Black Season 3 trailer: 8 things we learned from release date to Ruby Rose character
Crazy Eyes is writing erotic fiction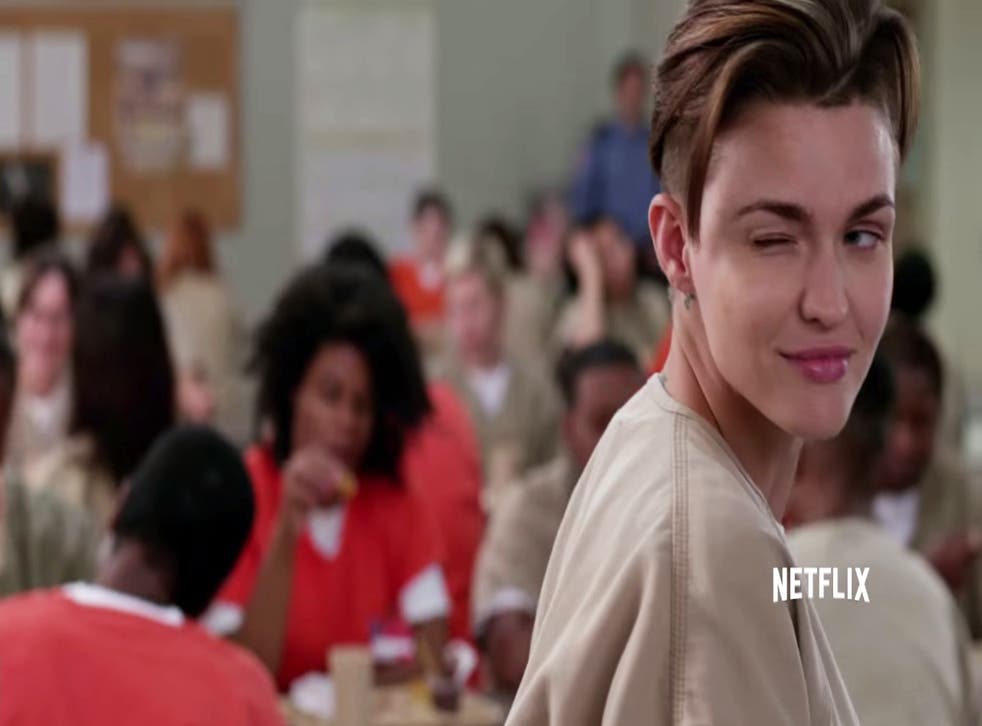 Netflix dropped the first trailer for Orange Is The New Black season 3 yesterday (watch at the bottom), a fast-paced montage of sass, threats, tears and fist fights.
It looks to be an emotional season – here's everything we could glean from the teaser:
1. Release date
June 12. It's back a little later in the year, once again with all episodes being released at once.
2. There's no Larry Bloom
At least in the trailer. This will delight the vast majority of OITNB fans, though I liked him (only as a character, obviously he's a bit of a douche).
3. Ruby Rose's character catches Piper's eye
She's been said to play a "lust object" in Litchfield.
4. Alex is back behind bars
And does not seem to be having a fun time
5. We're finally going to hear Nicky's back story
Which is great as she's one of the most compelling characters. Scenes for it were shot in Astoria, New York last year.
6. Pennsatucky is back
She was largely absent from season 2 after Piper beat the living hell out of her at the end of season 1.
7. Big Boo gets a makeover
There must be a reason for that awful bob sub-plot-wise.
9. Crazy Eyes has written erotic fiction
Truly Fifty Shades of Cray. Uzo Aduba got an Emmy for her performance in the last season and looks to be on top form once again.
Join our new commenting forum
Join thought-provoking conversations, follow other Independent readers and see their replies