Ozark season 2: Netflix release date, cast and everything we know
Marty has a dead boss to deal with when he returns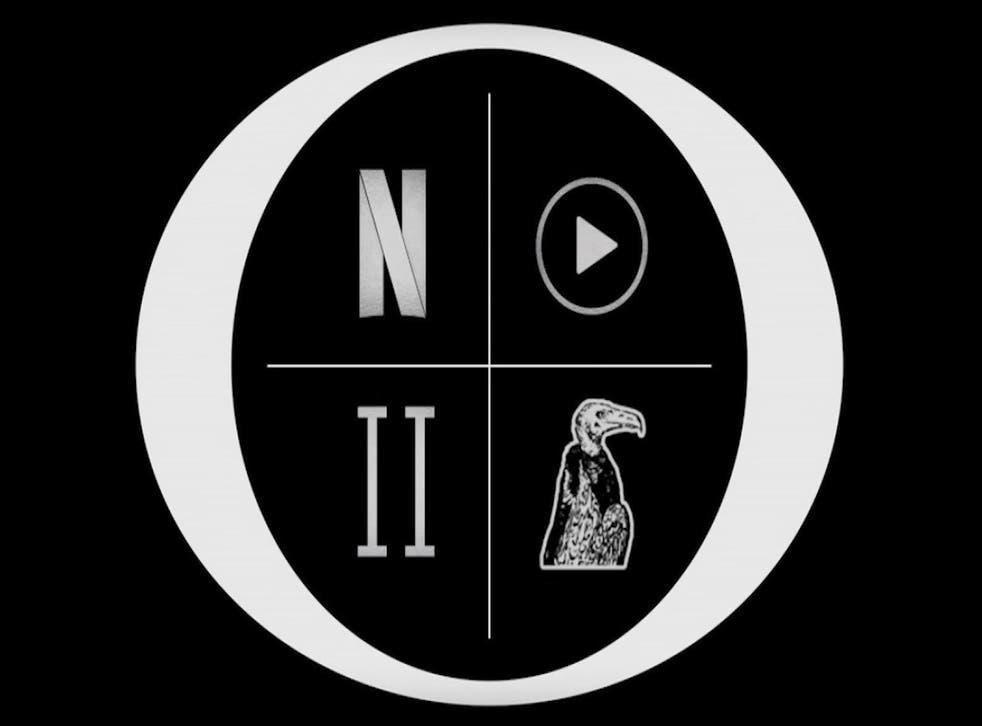 Ozark didn't make a huge splash when it landed on Netflix in July 2017 but had a sleeper hit quality, slowly spreading by recommendation.
Thanks to the ratings data starting to finally be extracted from Netflix, we now know just how big an audience the show was quietly amassing, with Parrot Analytics reporting that over the summer (24 July - 11 October) Ozark was the most popular show with 16.7m average demand impressions.
Given the dramatic season finale, there's a lot of people out there craving the second season, so what do we know about it (spoiler: not a lot yet, but we'll update this post as and when new details emerge)?
It exists
Netflix confirmed on 15 August, 2017 that there will be a second season through an announcement video (below). it included the symbol-filled 'O' we saw throughout season 1, though sadly didn't use it to signpost upcoming plot events, instead just filling the four corners with the Netflix logo, a play button, a II Roman numeral and the show's vulture logo.
Release date
"Coming soon" is the most we have from Netflix right now. Given the show had to wait for renewal it was not rushed back into production, but it should still be on course for a mid-2018 release.
Plot
At the time of writing, there are zero spoilers out there and the cast haven't been posting photos from set.
The announcement video was captioned: "You made your choice. Now deal with the consequences," and specifically this could pertain to the deal Marty brokered between Jacob and Del, which led to his cartel boss getting a shotgun blast to the head.
Cast
Julia Garner (Ruth Langmore), Sofia Hublitz (Charlotte Byrde) and more have been posting about their excitement at returning for the new season so we can expect the main cast to return. There will, of course, be new additions, but if the second season follows the suit of the first these won't be big names.
Register for free to continue reading
Registration is a free and easy way to support our truly independent journalism
By registering, you will also enjoy limited access to Premium articles, exclusive newsletters, commenting, and virtual events with our leading journalists
Already have an account? sign in
Register for free to continue reading
Registration is a free and easy way to support our truly independent journalism
By registering, you will also enjoy limited access to Premium articles, exclusive newsletters, commenting, and virtual events with our leading journalists
Already have an account? sign in
Join our new commenting forum
Join thought-provoking conversations, follow other Independent readers and see their replies