Paddy Considine: 'Irlen Syndrome diagnosis has helped me become a better actor'
Actor said he felt more able to connect to his work since being diagnosed with the visual-perceptual condition
Neela Debnath
Tuesday 16 September 2014 15:41 Comments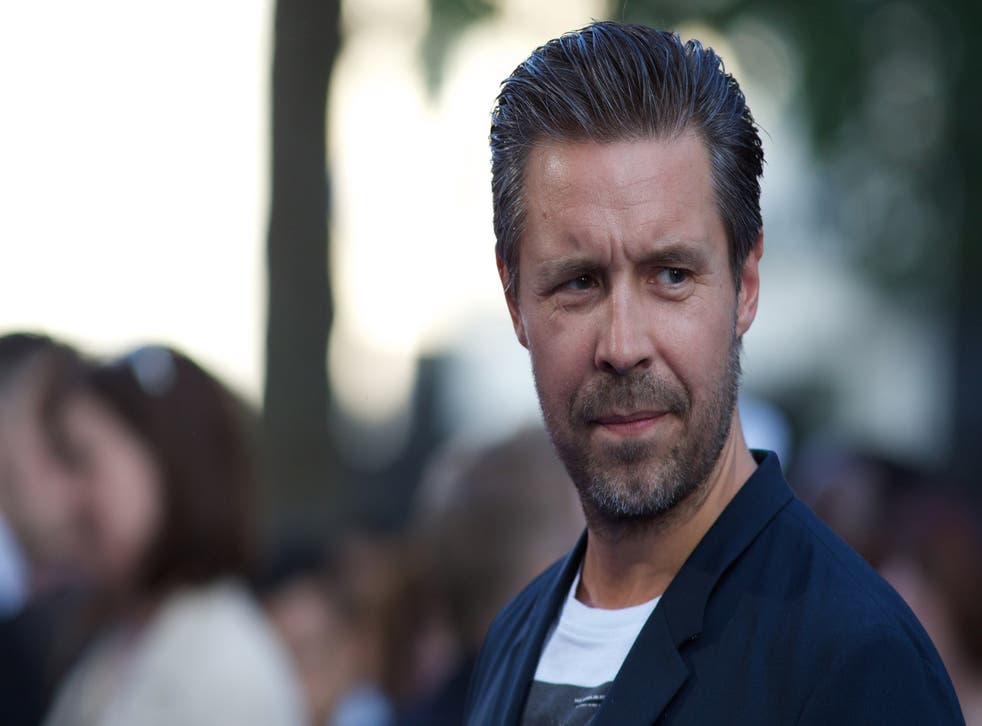 Actor Paddy Considine has revealed he feels more connected to his acting work since being diagnosed with Irlen Syndrome, a condition that affects sight.
The 41-year-old star, who plays the lead in the Victorian drama The Suspicions of Mr Whicher, found out he had Irlen Syndrome last year.
The condition affects visual perception and can cause eye strain, difficulty with concentration and a discomfort to fluorescent lighting, among other symptoms.
The actor said he has been able to concentrate better since his diagnosis after being given special contact lenses to help the condition.
"I feel a bit freer to engage now without all those distractions, so I think it's freed me up a lot to be a little bit more natural," he told The Independent.
"When I'm doing a scene, I'm more liable to have a kind of natural reaction to something as opposed to standing there stiff and getting through the scene."
The Staffordshire-born actor was also diagnosed with Asperger Syndrome in 2010, which offered some relief, but it was not until he found out he had Irlen Syndrome that things really changed for him.
He says that it was "a great thing" to discover he had the syndrome and is now in a "more settled zone".
Considine has played Whicher both before and after diagnosis and says that he has noticed a difference in his performance, adding that he is "more attentive, more present".
Access unlimited streaming of movies and TV shows with Amazon Prime Video Sign up now for a 30-day free trial
Sign up
Despite the slew of police dramas on television, Considine says that this show is not quite the same as other detective shows.
"It's just a bit different in the way he's not a spy glass kind of guy, he's not turning up looking for clues, it's a different kind of approach."
As well as starring in The Suspicions of Mr Whicher, Considine also appears in new film Pride, about an LGBT group supporting the miners' strike in the Eighties.
Next year he will appear as Banquo in a new film adaptation of Macbeth opposite Michael Fassbender and Marion Cotillard.
Register for free to continue reading
Registration is a free and easy way to support our truly independent journalism
By registering, you will also enjoy limited access to Premium articles, exclusive newsletters, commenting, and virtual events with our leading journalists
Already have an account? sign in
Join our new commenting forum
Join thought-provoking conversations, follow other Independent readers and see their replies