Paul Hollywood wins role on American version Great British Bake Off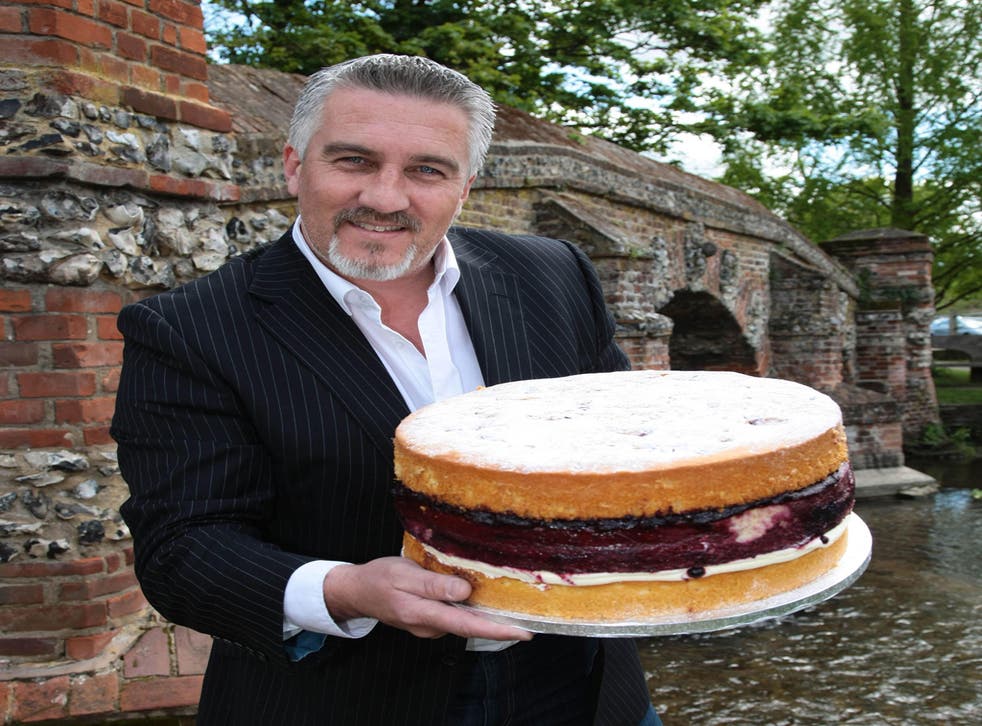 The Great British Bake Off star Paul Hollywood has landed a role as a judge on the US version of the hit show.
The artisan baker, who has become something of a heart-throb since shooting to fame on the BBC2 series, will star on The American Baking Competition.
Hollywood tweeted his fans: "I am officially a judge on the USA version of Bake off!
"No, I'm not leaving the UK bake off, but the American version will be fascinating for me, don't know how they'll cope with me mind! X."
He added later: "I'm really looking forward to it."
Hollywood confirmed that Mary Berry, his fellow judge on The Great British Bake Off, would not be travelling with him to the US.
Baking queen Berry was previously quoted as saying about the US show: "I have no idea if I will be asked. I've not thought about it and I'm not going to think about it, as it would mean being away a lot."
Hollywood will be joined by US chef Marcela Valladolid - host of the Food Network's Mexican Made Easy - on the US programme.
The show, hosted by comedian and author Jeff Foxworthy, is set to debut in the US in May, CBS announced.
Hollywood, who worked as head baker in hotels such as The Dorchester, has previously dubbed his heart-throb reputation "embarrassing, flattering" and "quite silly".
PA
Join our new commenting forum
Join thought-provoking conversations, follow other Independent readers and see their replies