Peaky Blinders: Immersive bar and restaurant themed around the Birmingham gang to open in London
The Tick Tack Club opens on 29 January and promises a night of tomfoolery, Tommy Shelby style
Jess Denham
Thursday 21 January 2016 11:24 Comments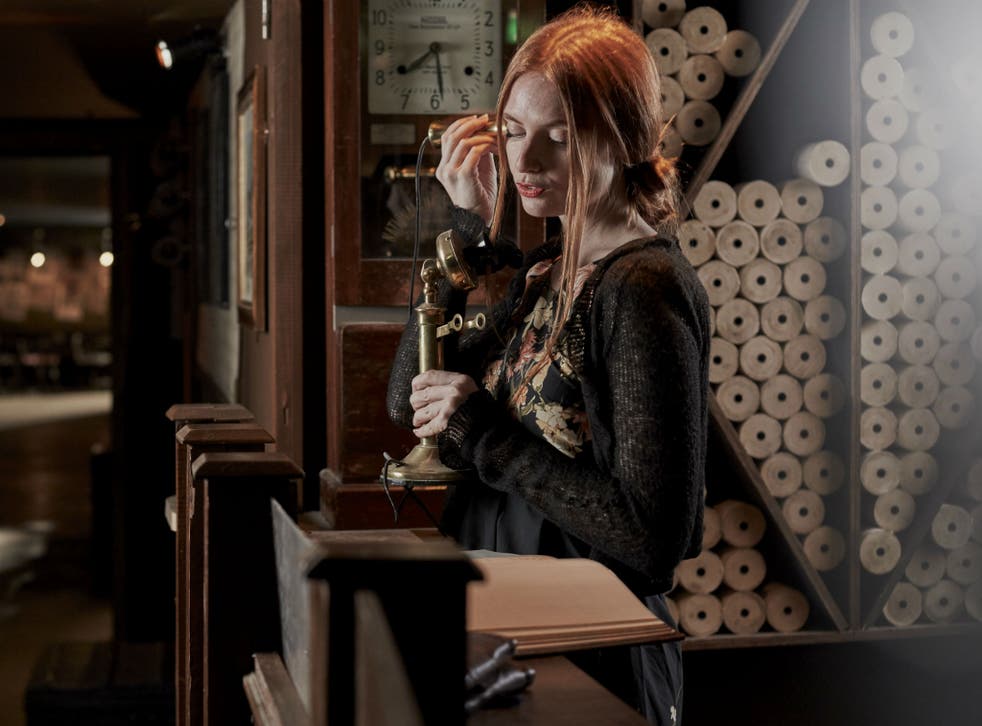 Peaky Blinders fans will soon be able to make like Tommy and Grace, thanks to a "completely immersive" new bar themed around the hit BBC gangster series.
The Tick Tack Club has been set up under a railway arch in London Bridge, with the exact mystery location only revealed to those who buy tickets. Guests are promised cocktails, a five-course dinner, live jazz, dancing and, naturally, an "illicit gambling den".
The bar has explicitly stated that the true life characters and story of Peaky Blinders are its inspiration.
"It's 1921 and Birmingham mobster William (Billy) Kimber has moved south, partnered with the McDonald brothers of the Borough and formed a new gang - The Elephant Boys," the official description reads.
"Their plan is to take on the north London gangs for control of the lucrative racecourse betting, and so the racetrack wars begin."
Guests are invited to arrive in 1920s attire but there will be a "dress-up box" on hand to help spruce up your style.
Peaky Blinders series 2

Show all 34
Two tiers will separate Edwardian aristocrats from the working classes. Visitors can choose their journey, perhaps starting in the Art Deco-inspired dining room where they will mingle with "Bright Young Things" over bespoke beverages before descending into the world of "backstreet bookmaking, beer, wine and women" to join in with a "raucous sing-a-long at the piano", tuck into some pie and mash and put some bets on the 'gee-gees' (slang for horses).
Your night will be made extra memorable by actors ensuring every evening is different, including "chilling prophetess Esme" who will tell your fortune in a secret room. Being 'stood up' means you will become part of the gang.
Guests are encouraged to be "discreet" about goings-on in the club so as to avoid a raid by the 'Old Bill'.
Entry costs £15, dinner is £45 and fans will be able to enter this "glamourous and dangerous world of criminal intrigue through the innocuous front of the Kimbers' wallpaper shop" from 7pm on 29 January.
Run by A Place In Time, The Tick Tack Club will be open until 2am every Friday and Saturday until Derby Day on 4 June when all you gangsters will have serious business to attend to...
Register for free to continue reading
Registration is a free and easy way to support our truly independent journalism
By registering, you will also enjoy limited access to Premium articles, exclusive newsletters, commenting, and virtual events with our leading journalists
Already have an account? sign in
Join our new commenting forum
Join thought-provoking conversations, follow other Independent readers and see their replies