Peaky Blinders season 4 and 5 ordered by BBC in 'fantastic vote of confidence'
Season 3 cemented it as a global hit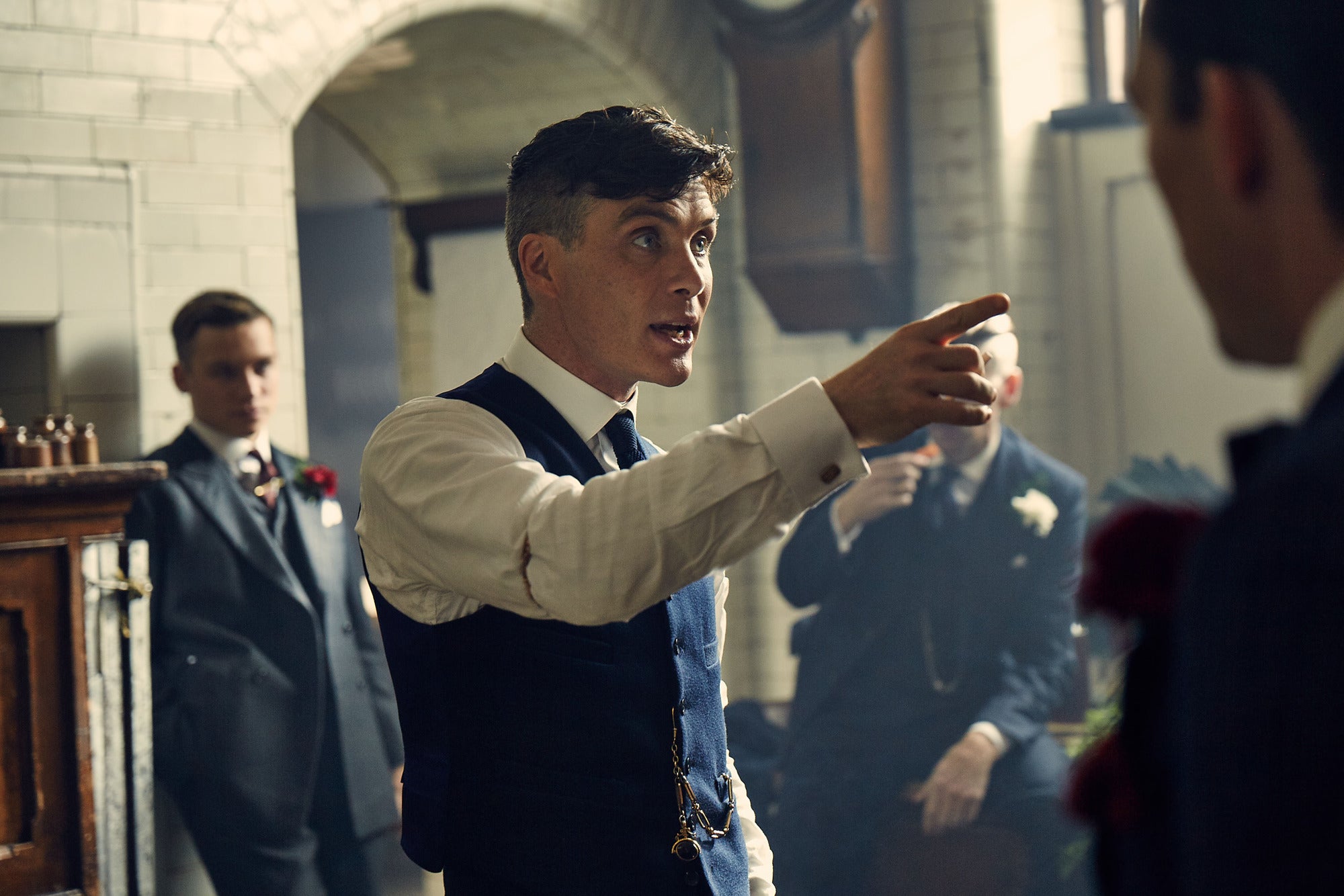 Good news, Peaky Blinders fans, the Shelbys' story will be continuing long after season 3 wraps up, with BBC Two having commissioned fourth and fifth seasons from creator Steven Knight.
Both will continue with the six episode format, and will likely arrive in 2016 and 2017 respectively, though there is no official word on this yet.
Peaky Blinders has always had a strong following in the UK, but started to really take off worldwide with the last season. Currently three episodes in on BBC Two, season 3 launches for Netflix viewers worldwide on 31 May, having been sold to 163 countries including the US.
"I am genuinely thrilled at the response to the third series of the show," said creator Steven Knight. "The prospect of writing series four and five is truly exciting. This is a real passion project for me and I look forward to telling more stories of the Shelby family."
Executive producer Caryn Mandabach called the renewals "a fantastic vote of confidence in the show and Steven Knight's writing… We're both proud of, and grateful for, the BBC's continued support of the show."
Cillian Murphy also confirmed his return for the new seasons (I mean, it would be pretty bizarre without him).
"I very much look forward to Tommy's evolution over the next two chapters," he said, describing his protagonist as "one of the most intense, challenging characters I've had the opportunity to play. I'm particularly grateful that Steven's original, dynamic writing and the long form series allow me to explore Tommy in depth."
Join our commenting forum
Join thought-provoking conversations, follow other Independent readers and see their replies