Peaky Blinders season 4: Filming date confirmed, signalling later release than usual
Cillian Murphy and the rest of the cast are expected to all return next year
Christopher Hooton
Thursday 20 October 2016 12:15 Comments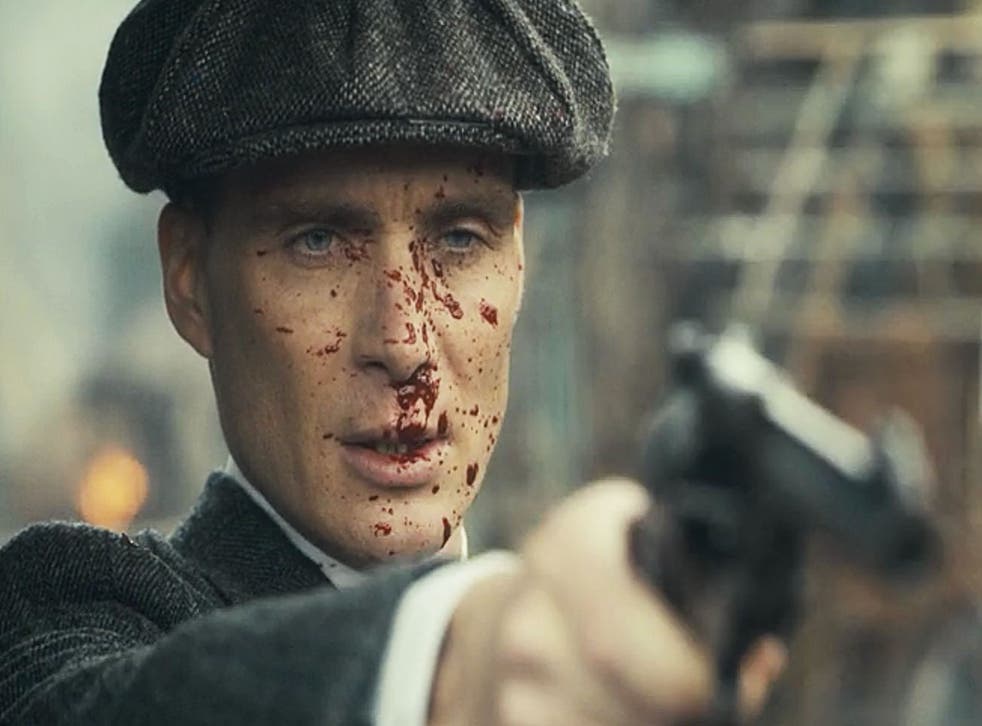 Cillian Murphy has revealed that Peaky Blinders season 4 will begin shooting in March 2017, suggesting the first episode won't premiere until autumn 2017 at the earliest.
The first two seasons came within a year of each other, but then there was a gap of a year and a half between season two and three. A similar gap would mean a spring 2018 release on the BBC, though the last series took four months to film and then three to edit, which means we could get the new instalments in October.
"We start shooting the next series next March, I think," Murphy told the Birmingham Mail.
"The success of it is down to really great writing. People in America love it, people in Australia love it, people in Poland love it – it's mad."
Peaky Blinders went bigger in scale for season 3, which was also broadcast worldwide through Netflix, and will likely be looking to up the ante again in season 4 as Tommy and the Shelby family's business expands into foreign territories. First, he has some mopping up to do.
"Everything has changed," Murphy said. "I think his family think that he's betrayed them. It'll be up to Tommy to demonstrate to them that he hasn't betrayed them and that he has a bigger plan. The question is what that bigger plan is. Who is he gonna call? What's gonna happen to the family? Can he ever get that level of trust or love back again?"
"Because of what happened to him in the First World War it's kind of…it's never gonna stop," he added of Tommy's goals. "He'll always be this man searching for something and I think that even if he achieves all this material wealth and he achieves some sort of position of power, I don't see him retiring with a pipe and slippers that's for sure!"
Outside of Peaky Blinders, creator Steven Knight has been working on a new drama for the BBC and FX called Taboo.
It will see him collaborate with Tom Hardy once more, who will star as an adventurer who returns to Britain from Africa along with fourteen stolen diamonds to seek vengeance following the death of his father.
Register for free to continue reading
Registration is a free and easy way to support our truly independent journalism
By registering, you will also enjoy limited access to Premium articles, exclusive newsletters, commenting, and virtual events with our leading journalists
Already have an account? sign in
Join our new commenting forum
Join thought-provoking conversations, follow other Independent readers and see their replies